Bibox is a revolutionary cryptocurrency exchange that integrates AI enhanced and encrypted algorithms to aid in trades and transactions. Founded in 2017, the exchange is owned and run by a talented team of Chinese blockchain and cryptocurrency experts comprising OKCoin's co-founder and founding members of Huobi.com. To put it into perspective, OKCoin and Huobi are two of the leading cryptocurrency exchanges in China.
The Bibox exchange is backed by an incredibly competent team; however, note that the platform remains unregulated by reputable regulatory authorities. Although, this doesn't mean you can't trust the platform.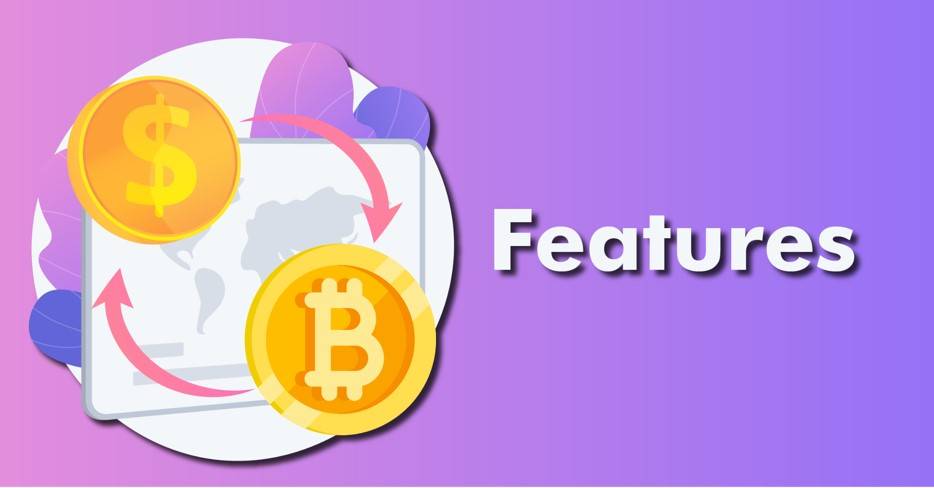 Platform
Bibox offers traders a seamlessly interactive web-based trading platform that investors can directly access through their website. The platform of the exchange is well built to encourage simplicity of operation and comprehension of many of its services. Traders can choose from two options: basic and novice when they're accessing the platform. The novice mode or the full-screen mode is stacked with sophisticated tools and features, while the basic mode is noob-friendly and catered towards upcoming users.
Interestingly, both the modes offer the same features; however, the novice mode has more control over its dashboard than the basic option.  Both modes provide access to advanced techniques such as technical metrics and charting tools, as well as the ability to position a variety of order categories such as market orders, limit orders, and stop-loss orders.
What sets Bibox apart from its competitors is its integrated AI modules and smart tools that enable the best trade deals with minimal human interaction. Although there's very little information surrounding how their AI works; however, all we know is that it works!
Markets
Bibox currently only offers cryptocurrencies. At the moment, Bibox does not support any fiat currencies, and traders are required to get their cryptocurrencies from somewhere else before using the Bibox exchange.
With that said, Bibox offers ETH, BTC, USDT, and DAI as markets for cryptocurrency exchanges.
Fees
Interestingly, Bibox offers discounts to traders who use Bibox tokens for trading. Not only does this provide an incentive for investors to hold Bibox tokens, but it also enables traders to elude from paying 0.1% trading fees on all of their trades.
Moreover, Bibox doesn't charge its users for depositing cryptocurrencies onto their platform; however, it does charge a 1% withdrawal fee.
Security
The Bibox exchange has some of the best security procedures to keep their client's personal information, accounts, and funds safe. Their security protocols comprise SSL technology, two-factor authentication protocols via email, text messages, and Google's two-factor authenticator. Moreover, Bibox exchange claims to have stored all of its users' funds in cold storage wallets; therefore, users' funds should be safe in the event of an attack.
Support
Users can easily reach the Bibox exchange customer support team via email or their support ticket system. The Bibox platform's advanced support services have drawn favourable reviews from customers. Moreover, users claim that their support team is relatively quick when responding to their emails.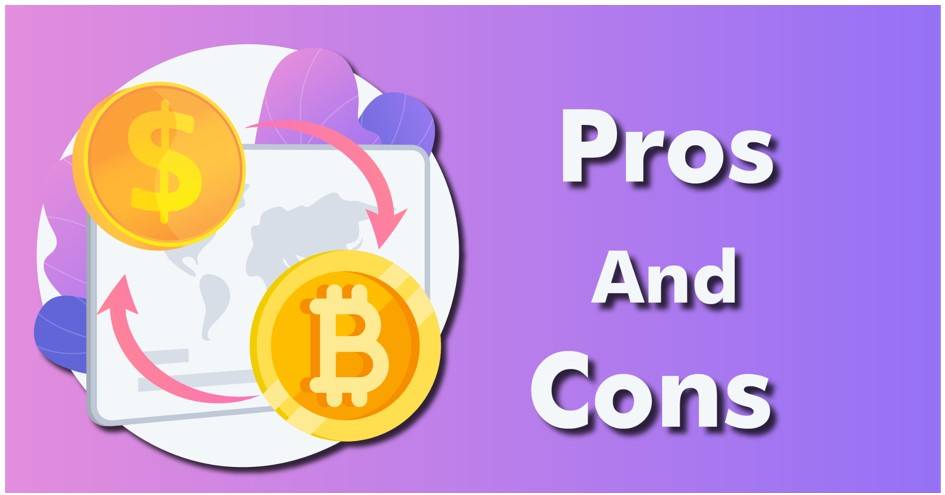 Pros and Cons
Pros
Seamless platform
Interactive trading
Sophisticated tools
Very low trading fees
Easy to use and navigate
Cons
It is not regulated by reputable regulatory entities
It does not support fiat currencies
Conclusion
With that said, we can assure you that the Bibox cryptocurrency exchange is unlike other cryptocurrency exchanges in the industry. It's evident that the exchange offers some of the most exceptional trading services as well as access to some of the most sophisticated tools in the market.
With an extensive list of cryptocurrencies, Bibox places itself among the leading cryptocurrency exchanges in the industry. The website and app are easily some of the most seamless and interactive ones in the industry. However, it's unfortunate that Bibox doesn't accept any fiat currencies which could be limited for new and upcoming traders. To sum it up, the Bibox cryptocurrency exchange is an exceptional exchange that has the potential to lead the industry in the future and list itself among some of the best exchanges in the industry.
About MyCryptoParadise:
MyCryptoParadise has over 6 years of experience in providing cryptocurrency trading signals which could easily be lauded as some of the best signals in the market today. Our platform holds this status because we continue to offer some of the most intuitive technical analysis, educational content, current updates, and news reports in the industry that greatly benefit our customers by allowing them to take the edge over their competition.
We have established a brand through hard work and repeated success from our market insights. Our customers have had their fair share of profitable trades and gains in the market thanks to our advice and analysis. We're also happy to share that we consistently produce top-class educational content on platforms such as TradingView, Youtube, Telegram and Facebook and Instagram where we provide in-depth and valuable content that enables customers and upcoming traders to elevate their trading game to the next level.
Unlike other crypto channels on Telegram- We are a professional trading company; we offer both free and premium signal groups where members enjoy the benefits of expert trading advice and signals. With our ParadiseVIP Membership, you can gain access to a personal crypto expert to help you with the basics, teach you how to execute our trades, and give you insights about the risk and fund management techniques that we use.
Moreover, we also offer an introductory call with one of our experts once you join us before you start trading. Don't believe us? check what our happy customers have to say. Join us and become part of a thriving community of members who are taking their trading game to the next level.