In cryptocurrency, there are various ways to make profit and more keep arising daily. From the era of simply owning and hodling digital assets like BTC, we moved to a time when users can trade assets against other cryptos. There was an evolution into crypto mining, tokens and much more. Today, crypto users can hodl tokens, trade crypto, stake crypto, yield farm crypto, use futures trading, get White List for new assets, buy and sell NFTs, and much more. The crypto space now presents various means for users to invest and earn profit, based on users' preferences.
But what is the essence of all these profit-making ventures in crypto if one cannot withdraw one's assets to spend? Thus, this article will explain the various ways to withdraw crypto from KuCoin exchange. Often, most users' assets are in crypto exchanges as it enables them to easily trade such assets. Therefore, you need to know how to withdraw your crypto from one of the largest exchanges globally.
What is KuCoin Exchange?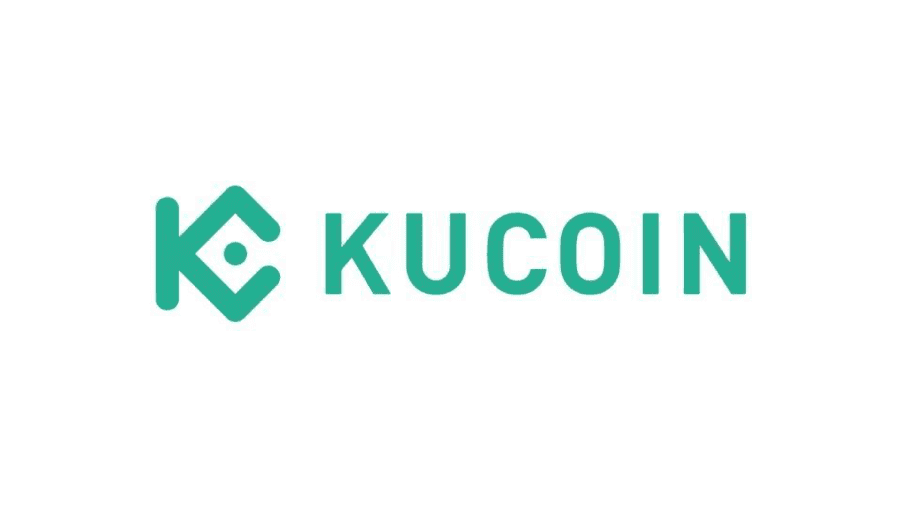 KuCoin is a global cryptocurrency exchange which caters to the trading needs of over six million crypto users. It grew from a simple exchange in 2017 to one which covers several continents of the World and one which is renowned for its advanced security system and user-friendly platform.
A lot of crypto users patronise KuCoin because it is user friendly, and offers a wide array of digital assets and services, including the listing of lesser-known coins with large profit margins, and its reward system. This user-friendly feature of the exchange further makes it easy for users to withdraw crypto, which we will explain further.
So, seeing as millions of users make use of KuCoin and that it is a highly profitable exchange. Let us discuss how you can withdraw your assets.
You can learn more about trading on Kucoin by joining MyCryptoParadise VIP family.
In addition, joining the PardiseFamilyVIP allows you to have access to high-yielding crypto trading signals that can make you a lifetime fortune. Catch up with MyCryptoParadise crypto analytic traders for more tailored assistance. Remember to use PRO20% for your special 20% discount; hurry now as the promo will soon expire.
Meanwhile, you can click here to see reviews from our clients.
Steps to Withdraw Crypto from KuCoin
Users withdraw crypto from KuCoin for various reasons. It could be to withdraw it to their fiat bank account or simply to send crypto to a friend or another crypto storage platform. Whatever your reasons may be, the following steps will explain how to withdraw crypto from KuCoin using a crypto address, that is crypto to crypto withdrawal.
On the Web Platform
To withdraw your crypto from KuCoin's Web platform, you need to open the website KuCoin.com in your browser. Then, log in to your account on KuCoin using your email and password. Then, click on 'Asset' in the upper right corner of the header. It is vital to note that KuCoin has different accounts where you can keep your crypto. Your assets can be stored in your trading account, main account, margin account, futures account, or financial account. But to withdraw crypto that asset needs to be in your main account. So, if the asset you want to withdraw isn't in your main account you need to move it there.

After you have done this, click on 'Withdraw' from the menu on the top navigation bar. It will bring out an option for your to select the coin you want to withdraw and you choose the coin. More drop-down fields will appear for you to input a crypto wallet address you want to withdraw to, a corresponding network for the coin, the amount your want to withdraw, and optional, a remark.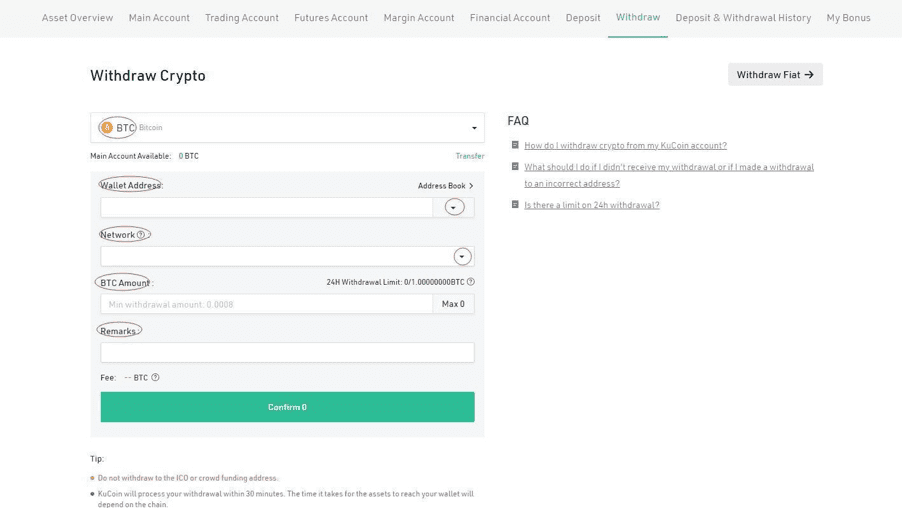 When you input all these and click on 'Confirm', the security verification page would appear. Here, you're to input your trading password, email verification code, and Google verification code. After you've done this, click on 'Submit'. KuCoin would often process the withdrawal within a few minutes or some hours depending on the coin and its quantity.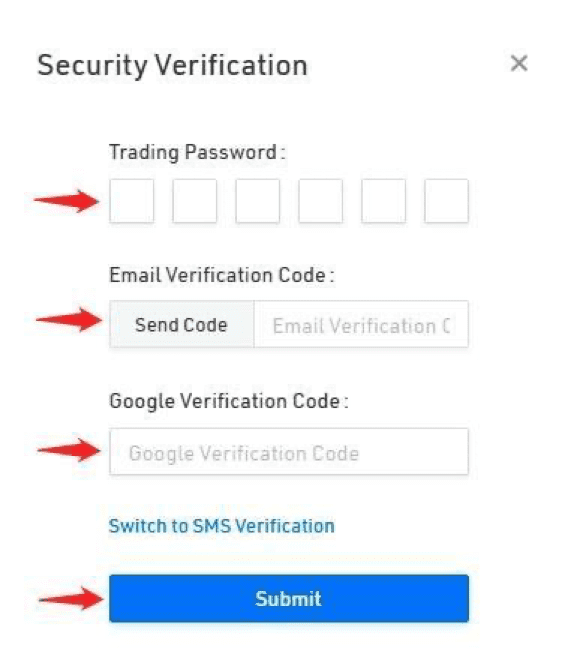 On the App Platform
Simply open the KuCoin app on your phone, log in to your account, and click on 'Assets' at the bottom right corner. Then, click on 'Withdraw' at the top. This will open the withdrawal page.
On the withdrawal page, choose the crypto you want to withdraw. Then, input the required information such as recipient crypto wallet address, corresponding network, and amount to be withdrawn. Then click on 'Confirm'. A confirmation page pops up, read through then confirm.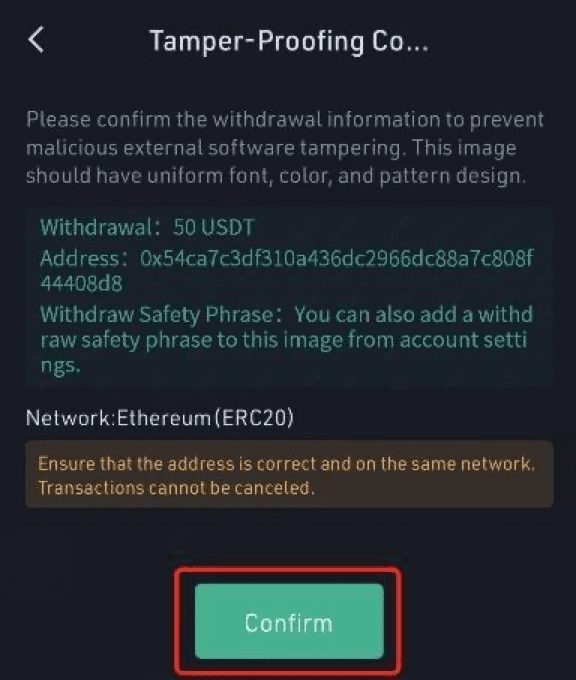 Next, is the security page, where you have to input your trading password, email verification code and Google 2FA. Then, click on 'Submit'.
That is how users can withdraw crypto on KuCoin exchange from their main account to another crypto wallet address. It is a simple process.
Dear readers, do not miss this great opportunity before the promo expires;
Become a member of our Paradise VIP family; with our Binance, Kucoin, and Bybit VIP, you can get life-changing access to knowledge and information in the cryptocurrency trading space with exclusive trading signals and precise trading strategies to maximize your market positions; use our coupon code PRO20% for a massive 20% discount on your premium membership purchase (Hurry up as this offer is expiring soon); Join our telegram channels for free trading signals today;