Binance has grown pretty decently in the last couple of years and has adopted an array of popular crypto trends. Since market order happens to be one of their most talked-about features, let's understand about What is a market order in Binance. It allows the traders to execute their buy or sell orders immediately at the current price of an asset, without further delay and uncertainties. Therefore, it is one of the best ways to reduce your risk as a trader and establish yourself in the market.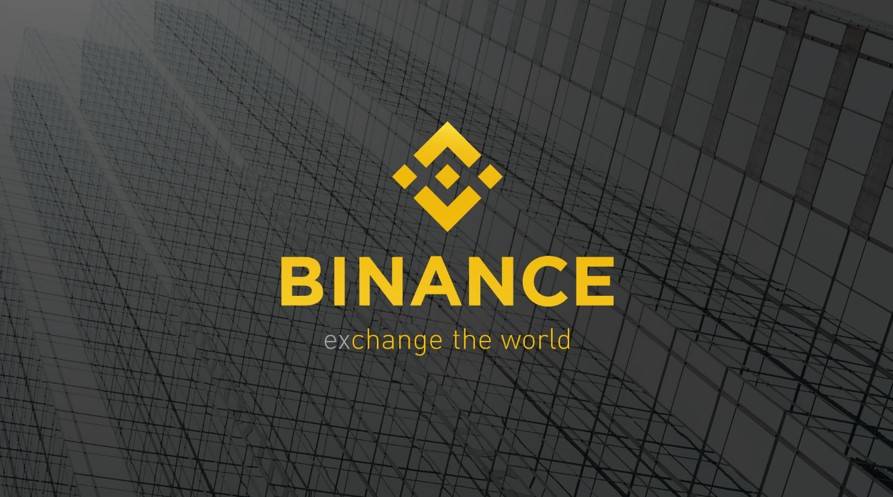 How Does MyCryptoParadise Allow You to Execute Market Orders Efficiently?
Well, we have a dedicated team of experienced traders, providing you the best crypto signals on Telegram. Typically, we provide up to 9 Binance signals every day that you can use to maximize your potential of profit. You just have to read the trend identified by our experienced trader(s), visit Binance, and execute the market order at the current price.
The reason why our crypto alerts group is so different from mainstream and popular groups is we offer personalized coaching. Just when you avail our VIP package, you will start receiving the signals with a comprehensive breakdown and you can reach out to us 24/7 for further guidance.
Please note that we conduct deep technical and fundamental market research and all of our methodologies are based on a history of proven results. Apart from providing crypto signals for sudden market movements, we also present Binance signals based on common and recurring trends in the industry.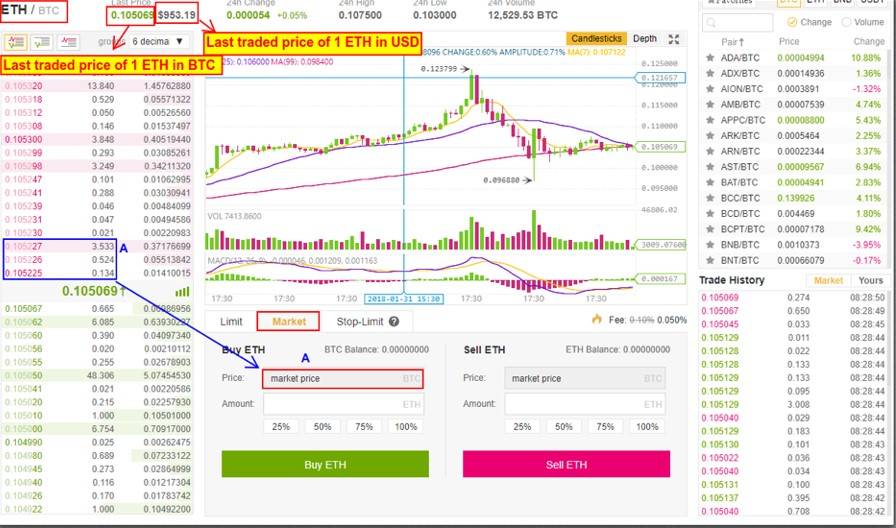 MyCryptoParadise takes lead in yet another domain – trading automation! If you love the idea and want to execute market orders on Binance but you are a busy person, no need to worry. You can avail our monthly account management service that is connected with your Binance account via API in a secure environment. It has the capability to execute all of your trades automatically, based on our crypto signals. While some people prefer trading manually to learn the process, you can let our bot do the hard work for you while you get the Return on Investment. Since it's fully automated, the likelihood of human errors is also reduced and you can always expect the best level of accuracy in all trades executed as market orders.
Pros of Market Orders – Binance
We often receive this question and newbies are particularly interested to know the risks of market orders over limit orders. So, let's explore the benefits below:
Executed instantaneously – you don't have to wait for several minutes or even hours for someone to accept your queued order
You get the market rate – nobody on the exchange can charge you the 'extra' amount as you just pay at the current rate without even asking for the price
Allows you to meet your end goal more easily
Best suited for newbies with low investment
Works best for a pair in high liquidity – it is ideal in our case since most of the Binance signals that we provide have highly liquid assets