Talk of crypto calls or popularly known as crypto signals are taking over the cryptocurrency trading space. I believe any enthusiastic crypto trader has heard of either paid or free crypto trading signals, it's the new trend or call it the new 'gospel' of success. As you are where that price-action of a majority of cryptos has stagnated for quite some time now making it more difficult to do prediction and trade profitably.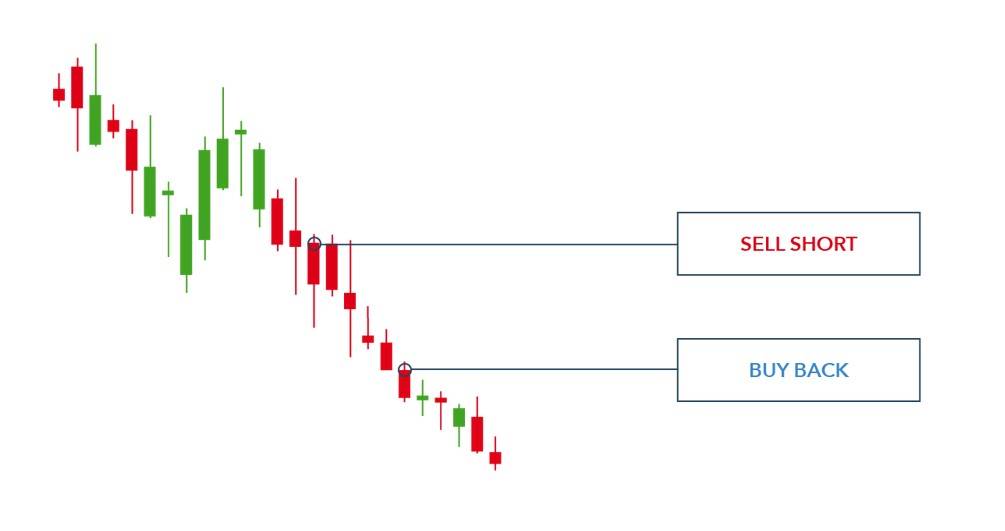 In the past, crypto traders relied on their own knowledge of doing research here and there to know when to buy or sell a particular cryptocurrency. In the current set up it's all about using crypto calls or otherwise, you stand a chance to lose your hard-earned investment. Today we focus on teaching about how to use best crypto signals such as Binance signals and Bitmex signals and trade with triple-digit percentage returns. We will also reveal the proven crypto calls that you can trust and never miss a mark.
What is Crypto Calls?
I know you have a clue on what crypto calls are but just to clarify this is a set of instructions periodically broadcasted to crypto traders alerting them on the course of action to take next either to buy, sell or set target. There are different type of cryptocurrency trading calls and includes the following: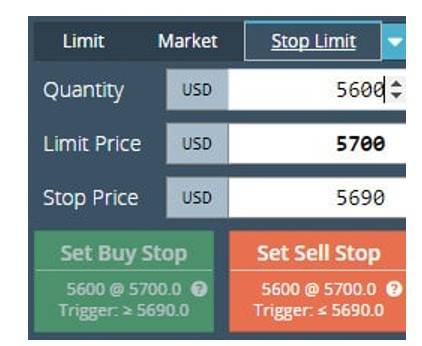 The buy-in price – It's a price at which a person should buy cryptocurrency.
The crypto to buy – This is a special signal that specifies on which crypto to buy e.g. BTC, XRP, ETH.
The sell-targets – This is a set price to sell your cryptocurrency to achieve a given profit.
Stop losses – It's an alert meant to exit or hold on trading as a way to avoid losses.
How do you receive crypto calls?
Just like any notification, you can receive crypto calls through various electronic messengers.  However, the most popular and appropriate method of getting crypto trading signals is on Telegram. I know you may be familiar with Telegram and you must have noticed that it works pretty much as WhatsApp Messenger in terms of being an instant messaging service app. You may be wondering why every crypto signal group prefers Telegram to other instant messaging apps. Well, Telegram has some cool unique features that set it apart. The most important of such features is its bot functionality. These bots are programmable and can be designed to handle messages automatically. As a user in a group environment, you can use to interact with these bots by issuing command messages.
These bots are very effective in issuing crypto calls that will allow you to place trade automatically without necessarily going to a cryptocurrency exchange. The process is simple that a five-year-old can carry it out. As long as correct permission is in place, you only need a click of a button through Telegram to place all your trade.
For you to follow these calls, you must have an account with the exchange since these signals are cryptocurrency exchange specific. As a trader, this cannot be a problem since you must be having an account with some of the major exchanges such as Binance and BitMex. For instance, if you have an account with these exchanges, you will be able to receive Binance signals and BitMex signals. Maybe just one caution, there are many crypto-calls out there and before you decide on which one to follow, just ensure that you have an account with the exchange that the call is based on.
Another key feature of crypto calls you to take note of are the periodic updates that you will receive on any position you have chosen to enter into. For instance, you may decide to follow a crypto signal and buy Ethereum when a profit target is reached. In this case, if the targeted profit is reached, you will be notified that you have made a profit. At this point, you may decide on the next thing to do, whether to continue holding on to reach a higher profit target or play safe by cashing out for the return. Similarly, you will also receive a notification that a stop-loss has been triggered to assure you that any losses that may come your way are properly mitigated.
Mycryptoparadise – the Crypto Calls to follow
That was a long explanation of how you can receive crypto calls. If you have read this far, you can now appreciate how profitable crypto signals can be. They can turn you from a losing trader to a winning trader with less effort.
If you are a crypto trader and you are a telegram user, then you might have met many crypto signal groups telling you how crypto calls are important and how they have the best crypto calls. Well, the reality is crypto signals can completely change your trading experience for the better. However, not all the crypto signal groups offer the best crypto calls. Some calls make profits while some may even lead you down the losing road. The call you chose to follow can be the difference between a profit and a loss.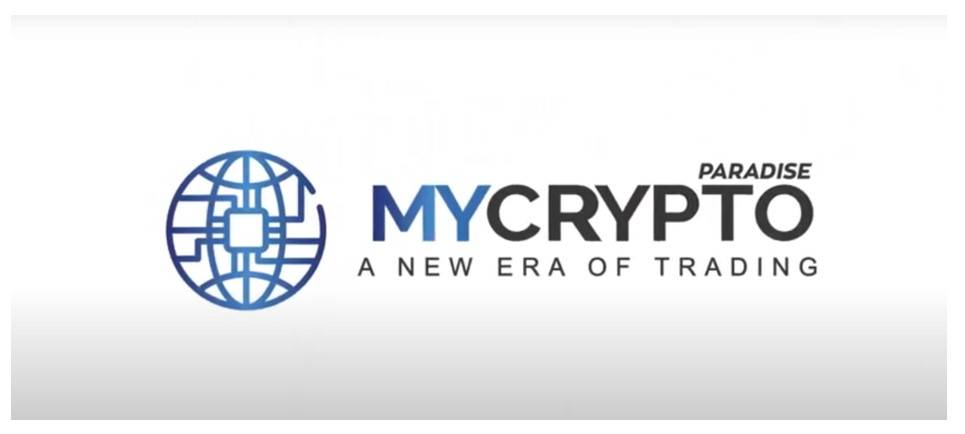 At Mycryptoparadise, we want you to succeed, whether you are a beginner or a day trade. We are already helping many people to achieve financial freedom through our winning crypto signals. Do you want to have more money than the amount you started with any time you trade? Then we are your friend. We have a team of experienced and successful traders who make crypto calls that win more than they lose.
What sets Mycryptoparadise Apart?
Analysis – we have a hybrid set of market indicators and risk strategies that works to earn you high profits with low risks. Our team of experienced traders reviews the signals each time before they share it with the community members. This ensures accuracy.
Thorough research – Our trading signals are developed by deep analysis with unique combinations of analytics. Consequently, our cryptocurrency trading calls are known to be well-timed and arrive just before major price action on the best cryptocurrencies.
Guarantee – We have a community of happy VIP clients who have developed so quickly. These clients are happy because their wallets have equally grown. Mycryptoparadise is confident in their product that they guarantee the clients satisfaction.
Free crypto signal – We have free crypto signals Telegram that you can join if you have not paid for the VIP groups. Are you a new trader? You can join our free Binance, and Bitmex & Bybit Trading groups that are built by pro traders to give a good trading experience. While you are in this group, you will also receive market analysis and results from the pro traders.
Paradise VIP Cryptocurrency Trading Calls
Paradise family is a unique component of Mycryptoparadise. It is made up of experienced traders (Paradise team) who conduct technical and fundamental analysis to develop Paradise VIP crypto trading calls.  The majority of this team has extensive forex exchange trading backgrounds. They shifted from the forex market to the crypto market nearly 5 years ago. For the past 4 years, this team has been working hard to develop a safe and profitable trading system for the crypto market. Join this team today and start trading like a pro. Here are some benefits of joining paradise family:
You get up to 80 best crypto signals the highly experienced and skilled team. You will get these crypto trading calls on Telegram for Binance or Byte and Byte exchange. These signals are classified by risk and posted with titles ('Very Safe,' 'Regular,' 'Risky,' or 'Very Risky') to help you in decision-making. You can choose to trade only on safe signals. You will also enjoy special follow up on signals to teach you the determining market principles.
You will also enjoy timely updates on the market climate. You will get a daily update of what is happening in the market. The master traders will also provide every member of this family with a fundamental market analysis. The analysis entails relevant ideas and the forecast of the market's future. You can trust these signals and predictions since they have a 95% historical accuracy.
In this elite club, we take risk management just as seriously as making a profit. If the market is uncertain, we do not trade to ensure that members do not run losses.
Finally, by joining the paradise family; you will enjoy personal coaching service from the expert traders. Mycryptoparadise always cares about you, that is why we provide each one of the members personal coaching despite the plans they have chosen – whether monthly subscription or yearly subscription for the VIP membership. Once you have subscribed to the VIP membership, you will be able to access a paradise trader expert to teach you proper trading techniques. You will learn how to avoid costly errors and how to mitigate risks. In case of any inquiry, expert traders will be there to respond to all of them and help you experience easy and successful trading.
Final Thought
The above-mentioned benefits are just but part of what you get by joining us either as a VIP trader or using free accounts. This could be your only chance of turning your trading experience around in case you have been facing difficulties in this market like 80% of the traders do. Do not hesitate, join MyCryptoParadise and start winning today.