Twitter CEO Jack Dorsey, might allocate part of the $10 billion corporate funds to purchase Bitcoin in the near future. Willy Woo, a prominent investor has hinted such possible development, citing that Dorsey does not want the money to lose value. $10 billion in corporate funds is under Dorsey's control.
Willy Woo hinted Dorsey's possible remarkable move on a twitter post on which he was commenting on Pomp's recent interview with Microstrategy CEO Michael Saylor. In the podcast interview, Pomp – co-founder and Partner at Morgan Creek Digital – talked to Saylor about his company's recent move to purchase Bitcoin. Microstrategy made a massive purchase of bitcoin, the second one in 2020. Willy Woo talked about this move then switched to discussing Dorsey.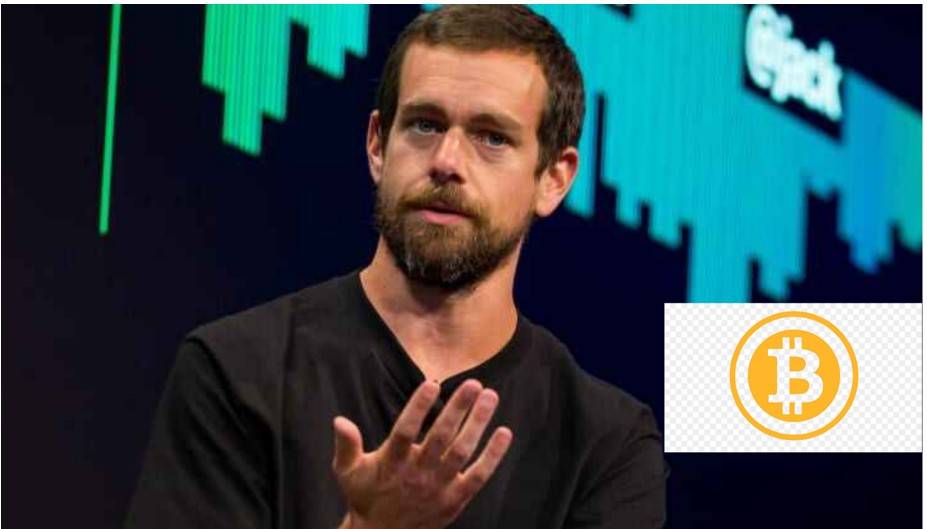 Why Microstrategy CEO Saylor coverts spare capital into Cryptocurrency
Willy Woo shaded more light on CEO Saylor's decision to allocate the company's spare funds to purchasing Bitcoin. He stated that the company had no plan of using the funds in the near future. Therefore, the decision to venture into the flagship cryptocurrency realm.
Saylor pointed out that Microstrategy has about $5 trillion unused capital that is accumulating negative returns. According to Woo, that is a lot of money that even if just one percent of it is converted into bitcoin, the market cap will surge to about $2 trillion.
Woo believes that Bitcoin is an inflation hedge asset that can easily support an allocation of a large amount of money, unlike other industries such as real estate.
'Six Months of Planning'
Microstrategy is known to be a flexible company, which is publicly listed. However, the company still took six months to get the internal approvals to proceed with the venture into the Bitcoin market. Woo suggests that such an approval period would be longer – from nine to twelve months – for average publicly listed companies.
Jack Dorsey sitting on a $10 billion that is fading away
Woo pointed out that Dorsey is holding a $10 billion corporate cash that is inflating away. Bitcoin is a good store of value and will definitely increase in value to beat the inflation rate. Dorsey is a big bitcoin fan.