A wallet is to Digital Assets like a bank account is to Money. Wallets have allowed millions of users to receive bitcoins and other cryptocurrencies to store them and use them for their needs. The wallet is at the core of every cryptocurrency network. It is a common trend nowadays that newcomers to the crypto world ask their peers on social media "What is the best wallet to hold crypto currency in?". The response to this question usually overwhelming, with so many options to choose from, its often times difficult to narrow down on the best crypto currency wallet.
Bitcoin Wallets allows users to send, receive, and store Bitcoin. It serves as an interface for the cryptocurrency network that contains your private keys. Users and owners of digital assets store private keys that further unlock their assets on blockchains. With so many great options to choose from, finding the best bitcoin wallet is challenging. There are a lot of factors to decide on before choosing to go for a wallet. That's why we have prepared a guide for you guys to find this out.
Choosing crypto currency wallets is tricky different users have different needs some prefer mobility over high end security, while some prefer app-based wallets over air gap ones.  Whatever your choice is what's important to note is that your wallet should be secure and safe because losing your digital asset might cost you a fortune.
What is the best wallet to hold cryptocurrency?
There is a wide array of bitcoin wallet in 2020, each unique to their functionalities and features. Before we discuss the best options in crypto currency wallets, let us discuss the types: Bitcoin wallets can often be categorized into three categories:
Hardware Wallets
Software Wallets
Online Wallets
Hardware Wallets
A Hardware Wallet is a personal electronic device primarily built to secure your crypto assets. At the core of the Hardware Wallet's functionality, the device must be connected to your computer, phone, or tablet.
Some notable Hardware Wallets are
Hardware wallets may be the optimal choice that emphasizes security, convenience, and reliability in storing your digital assets. Hardware Wallets are successful because they're kept away in cold-storage, away from the internet. They are often times termed as the best bitcoin wallets.
Cryptocurrencies are highly potent to malicious users and hackers that actively try to scam or target your computer and Hardware wallets are perfect against that. Therefore having a more secure cryptocurrency hardware wallet is a good strategy.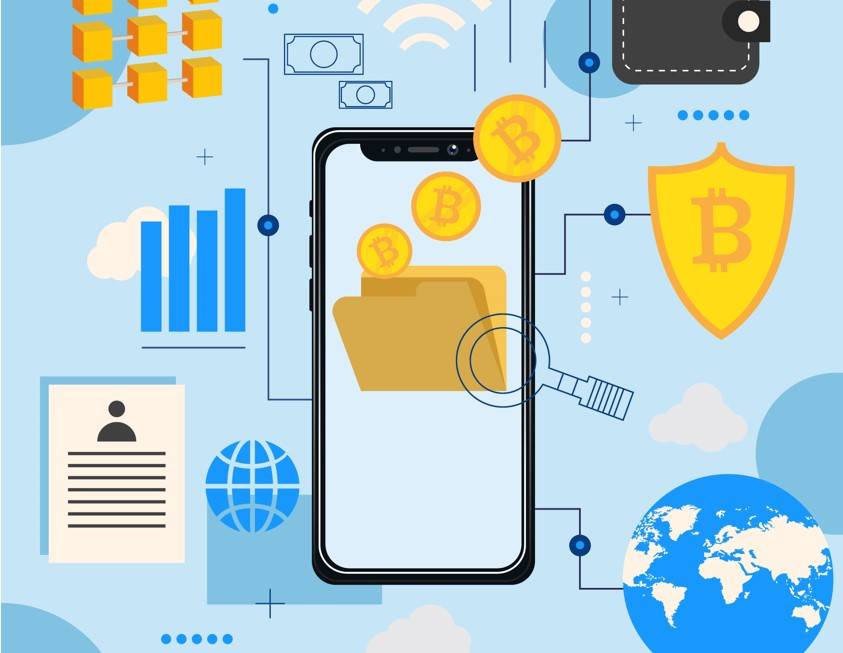 Hardware wallets are the most convenient and reliable way to store cryptocurrencies, especially bitcoin. They're easy to secure, and there's less margin for error; however, they're not free and can be challenging for newer users to understand.
The best Hardware Wallets to hold Cryptocurrencies:
Trezor
Trezor is a compact cryptocurrency wallet with an array of versatile features that make it one of the best wallets in 2020. It comes with a built-in display that allows you to track and monitor your transactions. The Trezor is reliable, convenient; however, it is not cheap.
KeepKey
KeepKey is a secure, state-of-the-art, quality crypto currency wallet that will keep your digital assets safe from any invulnerability. This wallet comes without any OS installed, making it impossible to be contaminated by viruses; however, the price dwarfs that of any hardware wallet in the market.
Ledger Nano Wallet
The Ledger Nano Wallet is an affordable, sleek option that comes with two wallets. This crypto currency wallet is known for proving impenetrable security from malware and malicious users. While they might be a more affordable option, the build quality of the wallet can falter.
Software App Wallets
Software App wallets are the most commonly used crypto currency wallets because of the wide variety of free options available. Moreover, Software wallets are much easier to use than a hardware wallet; however, they're still vulnerable to malicious attacks.
Users can rely on Software Apps to make quick and easy payments; however, we wouldn't advise you to store your life savings on them. Software apps beat Hardware Apps over the convenience of making payments and understanding the interface.
While Software App wallets can be potentially vulnerable to attacks, users can go the extra mile by using VPNs, and Two-Factor Authentication to concrete their security.
The best Software Wallets to hold Cryptocurrencies: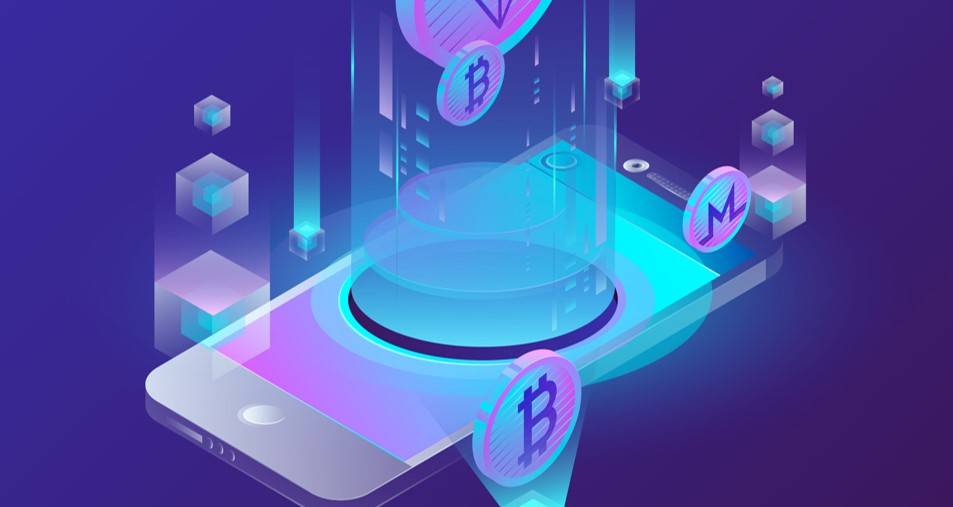 Electrum
Electrum is an innovative, reliable, and lightweight Bitcoin wallet based on macOS, Linux, and Windows. Created in late 2011, Electrum boasts features such as compatibility with hardware wallets such as Ledger, KeepKey, and Trezor. Electrum has an easy to understand interface so lesser tech-savvy users can enjoy the accessibility of the platform.
BRD
BRD is the most popular, secure, and reliable bitcoin wallet available on iOS and Android. The BRD wallet is an open-source innovation that allows users to customize and gain full control over their keys. The BRD wallet enables its users with a seamless experience through its clean interface.
Edge
Edge is a reliable platform that provides a seamless process to its users. Available on iOS and Android, it's easy-to-use interface enables newer users with ease and accessibility. The wallet has features such as auto backups, and security features such as 2FA.
Online Wallets are a convenient way to access your Bitcoin through online wallets without the hassles of carrying a hardware wallet or having access to your PC. Users can access their digital assets in any part of the world with an internet connection.
However, Online Wallets are the most vulnerable wallets. Online wallets are susceptible to cyber-attacks; however, they provide a seamless user experience.
The best Online Wallets to hold Cryptocurrencies
Green Address
Green Address is one of the best bitcoin wallets currently available. Green Address emphasizes seamless user experience and security. Green Address is the perfect option for someone who wants to access their assets without any geopolitical barriers. The Green Address platform relies on a 'MultiSignature' Wallet that helps it stand out from most online wallets. However, with its added security, your Green Address wallet can be challenging to access.
Coinbase
While Online wallets are customarily looked down upon, Platforms such as Coinbase delivers a wide variety of features for their users. Coinbase is a popular cryptocurrency exchange that allows users to profit through trading cryptocurrencies. Millions of traders use the Coinbase platform to capitalize on the volatile market, therefore, Coinbase offers a secure platform to protect their users' portfolio. However, they do it for quite a hefty fee.
Blockchain.com Wallet
Blockchain might be the best wallet users can use. It boasts a simple user interface with little to none vulnerabilities. The main selling point of the online wallet is the ease of use; however, it often lacks security. When online platforms emphasize safety, the ease of use factor is often tainted. Blockchain provides both security and accessibility to newer users; however, they are notorious for their hefty fees.
Conclusion
When it comes to finding the best bitcoin wallet in 2020 you have to realize that there is not one clear winner. Each wallet is unique to its functionalities, features, and added bonuses. However, users should emphasize the platform's reliability, the level of security, and the protection against vulnerabilities. Cryptocurrency are set on a course to replace the traditional financial system, so it's wise to invest and choose in a secure wallet. We at MyCryptoParadise are offering the best crypto signals.