Despite the concept of decentralized finance (DeFi) being new in the crypto space, its popularity has already taken roots and it's no doubt that 2020 will go down as the year of 'DeFi.' Before we look into deeper details and top projects that are putting DeFi into to limelight of decentralized economy, let's define the term in the simplest manner possible. DeFi refers to the idea of rebuilding Ethereum-based blockchain infrastructure that will aid a smooth shift from centralized financial systems to non-custodial financial services that operates without intermediaries. The most important thing to note is the industry's promising growth rate, Its currently, estimated to be 5 billion as at October 2020 when it hardly a year old.
Besides, experts speculate it will be increasing at a rate of 500 million per week now henceforth. So what are the top 5 leading DeFi projects that every crypto product builders, investors, and even blockchain stakeholders must keep an eye on?
Anyswap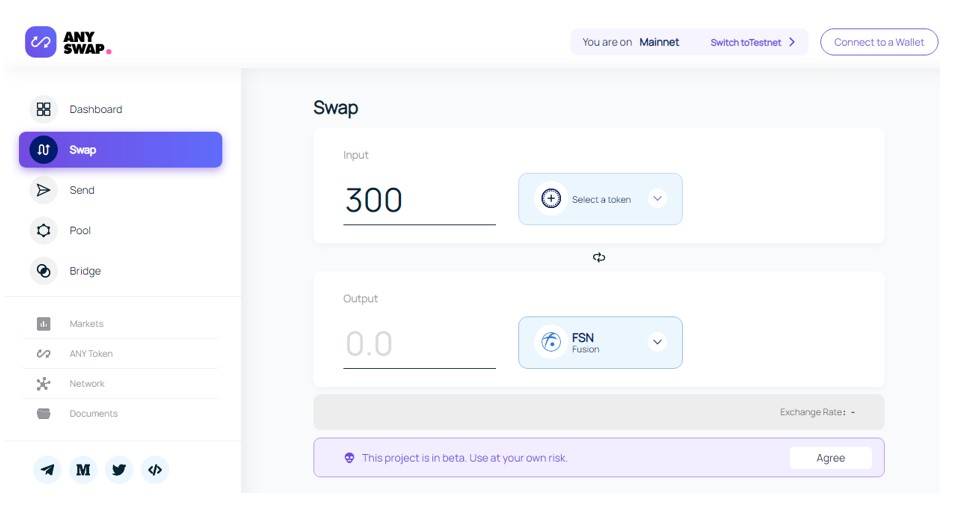 Anyswap: a concept based on Fusion DCRM technology and is viewed as a complete decentralized cross-chain swap protocol with automated liquidity and pricing system. With Anyswap you can convert any cryptocurrency to another. This project eliminates limitations that were facing most of the crypto exchange platform.
Why Anyswap is a top DeFi project?
Three key features which put Anyswap ahead of other DeFi project including
Decentralized Cross-Chain Bridge: a feature that allows users to make deposits of any currency into the protocol then mint token acquired into a decentralized system.
Cross Chain Swap: It's probably the key stronghold feature of AnySwap as it gives users the freedom to instantly convert cryptocurrencies from one coin to another without limitation.
Programmed Pricing and Liquidity: Unlike in the past with AnySwap, it's now possible to add or withdraw liquidity into swap pairs
MakerDAO
So far Marker is the most recognized finance application in the crypto market with over $1 billion invested to it. It has garnered up to 60% of the total digital assets that translates to about $600 invested capital in the Maker protocol smart contracts.
Why MakerDAO is one of the top DeFi projects?
MakerDAO is backed up by USD making it the most stable asset in the entire crypto market.
Its ability to lend with interest, invest, to trade, make payments in other Ethereum-based assets.
Synthetix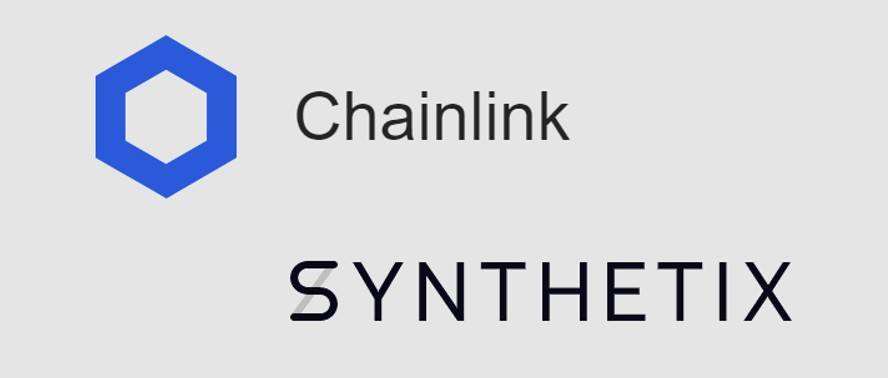 Just like other top DeFi, Synthetix is also an Ethereum-based investment platform with estimated liquidity of $140.6 million. Synthetix allows traders to bet on both crypto, stock assets,fiat currencies, and in precious metals that exist as ERC20 tokens in SNX system. Also, Synthetix operates on a peer-to-peer basis without the assistance of third parties.
Why Synthetix matters to the crypto user?
SNX is gaining more popularity due to the innovative token model it uses to run. With the model, its holders can stake its tokens at a fee as the system has an inflammatory monetary policy that gives rewards on the exchange.
It's an Ideal project any crypto trader can aspire to have as the multi-token infrastructure which is based on the collateral, inflation, staking and automated fees that are highly profitable.
The SNX can accurately collect any information relating to the price of various fiat currencies or stocks such as Tesla across the globe. This has been empowered due to its partnership with ChainLink as a way to gather reliable information on the blockchain without the need for intermediaries.
Uniswap
Uniswap a promising DeFi project with an exclusive decentralized protocol with an easy to use interface, upon which Ethereum-based ERC20 tokens secure conversion takes place without the need of third parties. Uniswap takes uses the liquidity pool technique to boost exchange liquidity.
Without sufficient liquidity, a DeFi project cannot do much in the market, and this is the area that Uniswap is doing its best to shine over its competitors. Currently, it has garnered liquidity of $100m in its pools and more listing adds up weekly leading to a drastic growth rate. Also, the project is stable and does not require one to study on slippage and volatility before investing.
Compound Finance (COMP)
Comp known to have introduced the concept of Yield farming to the crypto market, an idea that that made traders shift their attention from bitcoins to DeFi projects. It is among the most lucrative crypto investment because it lends out digital assets via its liquidity pool which then starts to earn continuous compound interest. Its has made its way to top exchange platform including Coinbase, Binance and Poloniex something that has solidified its presence as a core DeFi project in the crypto space.
In summary, certainly, DeFi projects will soon take over the Fintech industry. However, this won't happen on a silver platter, there is already a significant pressure to inhibit its growth from a centralized institution including banks and government bodies.  At the end of the day, we look forward to having a financial service industry that leverages DeFi in collaboration with centralized institutions.