Jon Barry Thompson alias J. Barry Thompson, the principal of Volantis Escrow Platform LLC has pled guilty to participating in a scheme to defraud his victims of millions of dollars. This announcement by the Department of Justice (DOJ) comes slightly over 2 years after the incident occurred.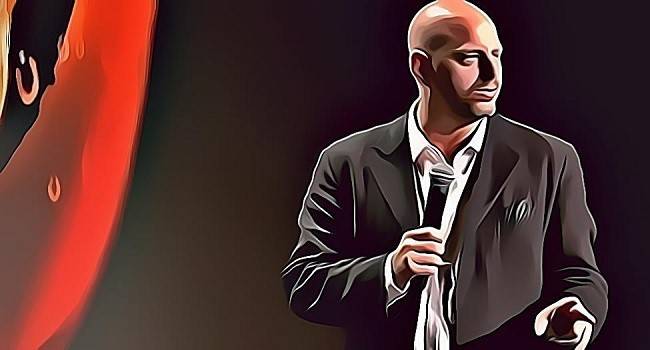 Barry Thompson | Crypto News
Background
According to the charges made against him, between June and July 2018, Thompson lured his first victim to send him $3 million to purchase Bitcoin for the victim but did not deliver. Again in July 2018, a second victim was defrauded of $4 million. The U.S. Attorney's Office of the Southern District of New York in September 2019, charged Thompson, now 49, with two counts of commodities fraud and wire fraud.
In January 2020, the defendant together with his counsel were allowed to do a review regarding the discovery so that they could prepare a defense against the charges presented by Commodity Futures Trading Commission (CFTC). Upon the hearing, the Thomson and his counsel were found guilty and ordered to pay approximately $7.4 million restitution for the offense committed. According to the Judge, the culprit intentionally did a misrepresentation to entice a customer to do a prompt purchase of the purported bitcoins.
Sentencing
In addition to the restitution, Thompson faces up to 10 years' imprisonment in the related criminal action to which he pled guilty before U.S. District Judge Edgardo Ramos. He will also be barred from registering with CFTC and thus won't be trading any such commodities in CFTC's scope in the future. The official sentencing is scheduled for January 7, 2021.
Impact of the Ruling
This ruling is likely to improve the ethical practice of business operations, especially in cryptocurrency trading. Despite the significant potential of the crypto industry to the advancement of the future financial industry, fraudulent activities as these have negatively impacted the trust that the general population puts on the industry. Limiting fraud in the industry will help grow public confidence and enhance the growth of the industry. Further, a more organized crypto industry will enhance regulation of operations and improve its adoption into mainstream financial operations.