The United States Commodity Futures Trading Commission (CFTC) has pressed charges against four individuals in a $1 million Bitcoin investment scheme. The defendants are alleged to have operated the scheme – Global Trading Club (GTC) – between August 2016 and October 2017. The four named suspects behind the alleged scheme are Joel Castaneda Garcia, Alexis Maldonado Garcia, Rodrigo Cesar Castaneda and Jose Castro Molino.
The accused individuals allegedly deceived the potential investors by representing to them that their project (GTC) had highly experienced cryptocurrency traders, and used powerful cryptocurrency trading bots to trade Bitcoin for its user traders.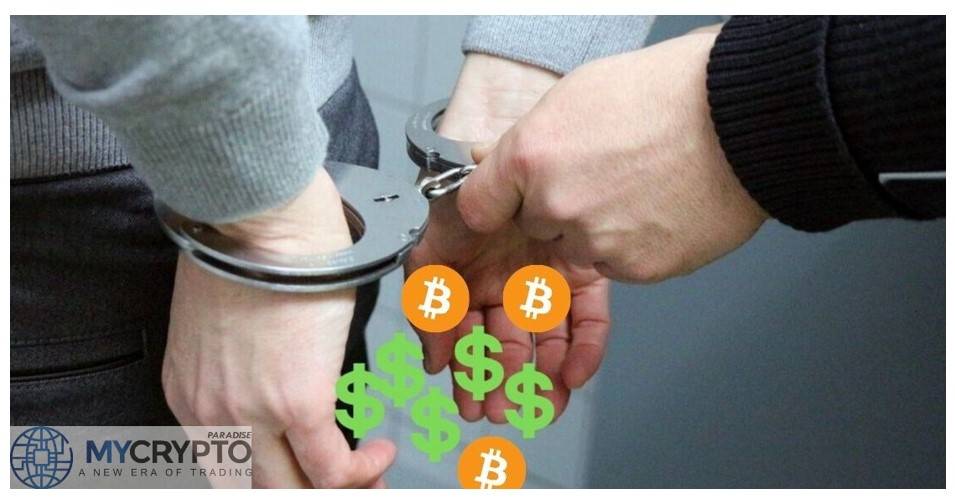 Fraudulent Techniques
The defendants are also alleged to have falsely promised customers that the more they deposit the more their earnings will increase. They managed to lure the victims to put more funds into the scheme. They also promised a referral bonus to their users in the form of a multi-level marketing scheme. The perpetrators also employed other fraudulent techniques such as publishing false success stories as testimonials and posting misleading trade settlements.
The scheme offered three membership plans to potential investors.
Level one (Entrepreneur) – $250 deposit with a benefit of $1-$3 daily Return on Investment for 175 days.
Second Level (Presidential) – $1,000 deposit with promised benefits of $5-$10 daily return on investment for 350 days.
Level three (VIP) – $7,000 deposit with a promised benefits of daily $35-$70 return on investment
At least 27 individuals fell to this well-devised fraud. The victims invested $989,000 with the scheme. The investors neither received the promised benefits nor managed to recover their funds.
If found guilty, the defendants may face civil monetary penalties, disgorgement of ill-earned gains, registration and trading bans, and permanent injunction against committing a similar crime – a further violation of the commodity exchange Act and regulations of the commission.
History of Fraud
BehindMLM, a popular website reviewing potential MLM scams, detected similarities in GTC's operations with that of a Ponzi scheme, immediately after the platform's launch. They explored the website that lacked sufficient information about the founders and staff members. They went ahead to warn people to be careful and think along before handing over their money to the project. BehindMLM traced the expansion of GTC TO Japan and South America.