After falling under $10,450 on October 2, Bitcoin's (BTC) price has recovered over the weekend reaching above $10,700 by Tuesday, October 6. Various factors could affect BTC's price action this week and we look at some of those here: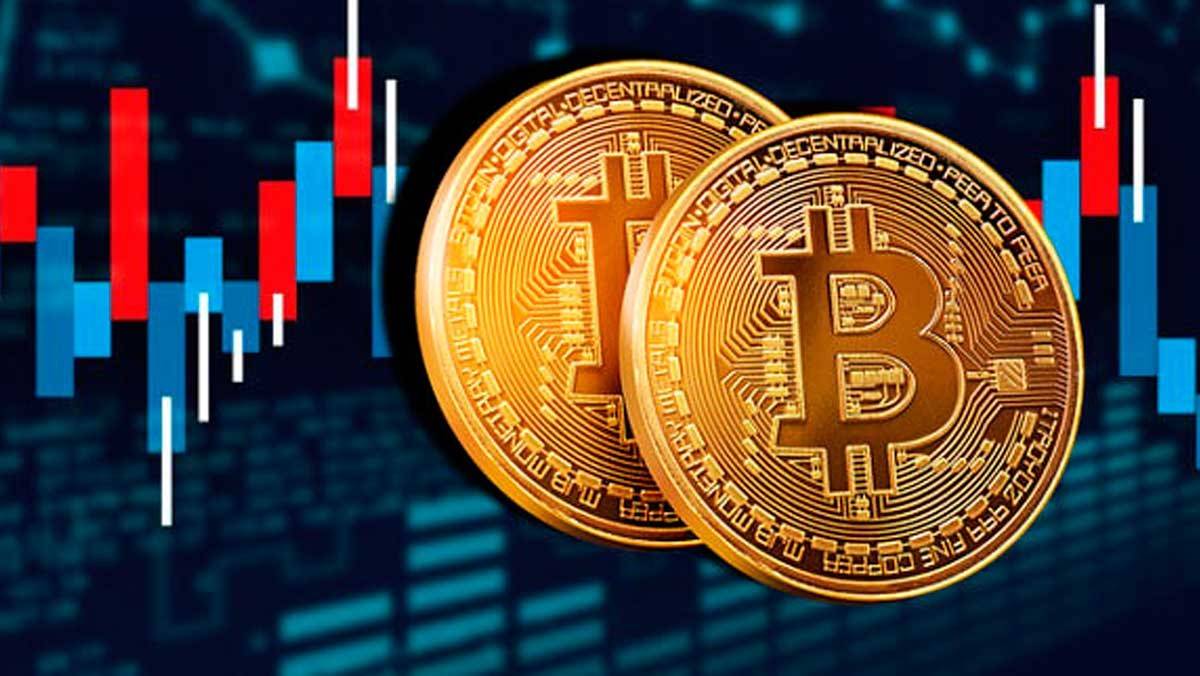 Image |Crypto Economy
Trump Leaves Hospital, Stocks Edge Up
Just after U.S. President Donald Trump left the hospital – where he has been for less than 3 days – world stocks have been on a rally, moving closer to a two-week high.
Markets tumbled after the President tested positive COVID-19 on Friday, as investors remained concerned with the potential of a victory for Democratic presidential candidate Joe Biden. Such victory, investors say, would result in higher taxes and stricter regulations for companies and in turn dwindling profits for the businesses.
As witnessed in the stock trends, cryptocurrencies could perform just as well as the stocks do. Therefore, with prospects of recovery for the President, the performance of BTC could improve to well over $10,800.
Possible Stimulus Package
As the last week drew to a close, a bipartisan meeting by Speaker Nancy Pelosi and White House representative and Treasury Secretary Steven Mnuchin hinted to end a stalemate over a second stimulus package. More importantly, the package is likely to include another $1,200 stimulus check.
As witnessed in the first stimulus package, this will likely increase trade volumes for cryptocurrencies. With such prospects, the price will soar in the weeks to come.
Another Brexit Deadline on the Horizon…
Again, as Britain seeks a deal as they head out of the European Union (EU), stock markets are likely to be impacted, and in turn, cryptocurrency prices.
As of October 6, futures such as FTSE 100 were shedding losses from the previous week and could see better days with a favorable Brexit deal.
Divergence from 2020 Halving Event
BTC price models for stock-to-flow indicate that BTC's price could follow a historic upward trend after the halving event this year. This upward trend was recorded in the 2012 and 2016 halving event, where the mining rewards BTC were halved. The halving results in a reduced supply of new BTC.
Data from PlanB's stock-to-flow for the recent price trends indicate that BTC's price is set to increase, following similar trends in 2012 and 2016 after the halving.
In summary…
Despite the uncertainty of the prospects in the performance of macro markets – which often have a ripple effect on the crypto market – BTC has shown resilience throughout the Covid-19 pandemic. Its price will most likely set a general upward trend despite a few upsets that could arise.