Binance is undoubtedly one of the largest cryptocurrency exchanges within the crypto-sphere today. Founded back in 2017 by Changpeng Zhao, Binance soared to prominence during the historic cryptocurrency market-wide bull run in 2017. Binance was one of many cryptocurrency exchanges that supported various cryptocurrencies, which later rewarded Zhao a spot in the CoinDesk's 2018 Most Influential list.
The resilience and the forward-thinking decisions of the team behind Binance quickly earned them billions of dollars in revenue and astronomical growth. Their quick rise to success turned heads as Binance became one of the first companies to achieve such a feat in the cryptocurrency industry.
Today, Binance has become a household name as they continue to amass success and broadening their horizons with innovation. The platform has become a haven for various cryptocurrency traders.
In this article, we will give you a primer on Binance Crypto Trading in 2021 and what you need to know before start trading crypto by navigating different components of what makes Binance a great platform.
Why choosing Binance?
Binance is one of the trading platforms that continues to grow and extend its branches into various innovative fields that emerge in the industry. Many would agree that today Binance holds the throne of the cryptocurrency trading ecosystem. There are many reasons for that but we will cover the most important and relevant ones here:
Leading Trading Volumes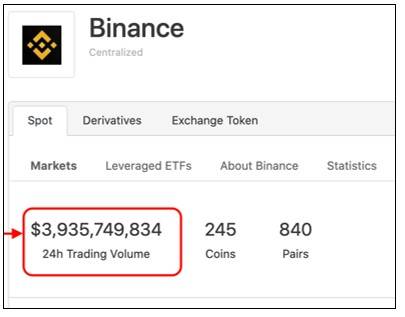 While most exchanges boast fake volume amounts, Binance has stayed transparent about reporting the exchange's volume. At the time of writing, Binance continues to lead other cryptocurrency exchanges based on trading volumes.
Versatile Trading Pairs.
Binance offers an array of diverse options with maximum liquidity of trading pairs. While most cryptocurrencies on Binance are traded against Bitcoin, Binance also offers various trading pairs pegged against Ethereum, Ripple, and Tron.
Compatibility with FIAT currencies
Consequently, Binance also offers to trade against FIAT currencies. With a wide range of US-pegged stable coins such as USDT, USDC, BUSD, TUSD, PAX, and more, Binance is easily one of the most diverse cryptocurrency exchanges today.
Innovative
Binance continues to grow and innovate the cryptocurrency ecosystem. After launching its own Binance Blockchain, run by its native token, Binance Coin (BNB), Binance has successfully achieved its early goals of running a decentralized exchange, and Binance Launchpad for newer project launches called IEOs.
User-friendly
Binance is one of the many platforms that supports a wide range of user and skill levels. Binance's user experience and tools are compatible with every skill level of traders. Binance's compatibility with different skill levels is the driving point of why novice traders, intermediate traders, and amateur traders choose this platform.
Binance Trading
Binance is developed to cater to as many users as possible, regardless of skill level or experience. The platform is simple enough for newer traders to understand as well as technical enough for experienced traders.
Binance offers two options to its users, namely Basic and Advanced.
The Basic option includes a simple layout that is easy to understand and navigate through for newer traders. While Binance's Advanced trader setting allows experts to access sophisticated tools, complex price charts, and market data to calculate data-driven trades.
Binance's repertoire also consists of hundreds of trading pairs. Users can navigate through their wide range of trading pairs, cryptocurrencies, stablecoins, and tokens and examine the different rates.
As of writing, Binance supports over 180 different coins. Users can easily see the list of coins Binance supports by navigating to their Market. Users can also find all sorts of updated news about the industry in their new listings section.
Interested in Trading?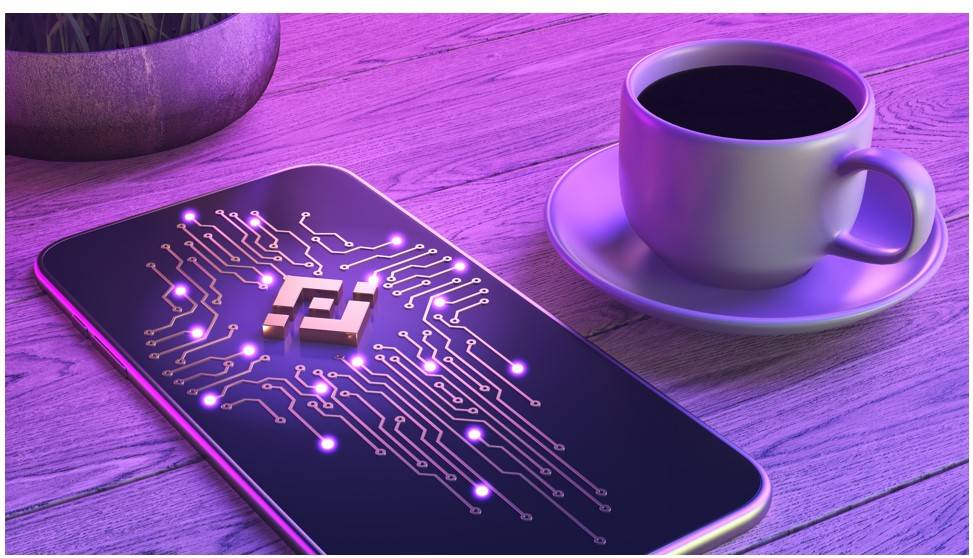 At MyCryptoParadise we offer both Free and Paid Binance Signals and through our Telegram channels we offer our members best advice in managing their crypto portfolios. Moreover with our detailed analysis and blogs novice users can get up to speed on the latest knowledge and crypto trends.
That's not all, we also offer features for new entrants to crypto trading, our Social trading and Copy trading features help new traders make the most out of their crypto investments. For our ParadiseVIP members; we help them and reveal to them our diverse knowledge and crypto trading secrets so they can make the most out of the trading experience. We also cover a range of popular exchanges such as Binance & BitMex.
We deliver what we promise, and we have years of trading experience in crypto trading. We love what we do; which is to help you maximise your profits and reach your profit goals.
Binance's Innovative Features
Binance also offers users to execute their trades using Metatrader's MT4 and MT5. However, operating the trades do require a set of complex coding skills, and there is no simple solution. Moreover, Users can also get a hold of their Binance account and execute trades from the palm of their hands.
All they have to do is download the Binance app, sign in to their account, and navigate the same trading process that is readily available on their website. Users can choose to execute an avenue of trades and orders from their phones!
Binance's Trading Fees
The trading fees on Binance is relative to your trading activity and BNB balance. The higher your trading volume, the lower the fee tends to be. Fees primarily start at 0.075% of your trades and decrease to 0.015%
The trading fees on Binance is essentially calculated and varied relative to your trading activity over 30 days; therefore, your trading fees could vary from month to month. Moreover, you can achieve a 25% discount on your trading fees if you use Binance coins in your trading activity!
Binance's Potential for 2021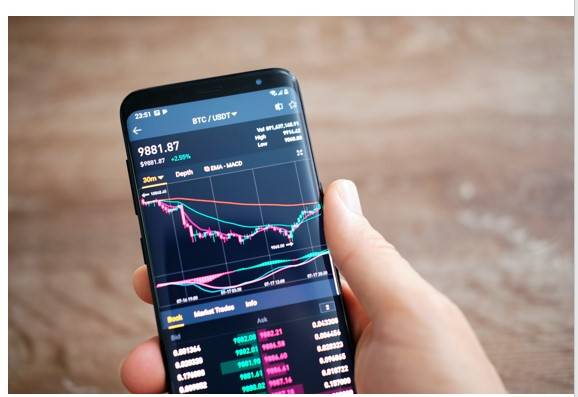 The sky's the limit when it comes to navigating Binance's Potential in the coming year. With the introduction of new IEOs and Defi products, the Binance blockchain, including its native cryptocurrency BNB coin, is expected to attract investors interest.
With its decision to evolve from being an ERC20 Token to a coin with its own chain and decentralized Finance ecosystem, Binance, similar to crypto giants, has taken a step into greatness.
We can expect Binance's native cryptocurrency to surge higher in the short-term as they introduce innovative applications such as ZeroSwap, Cream Finance, Fortube, Spartan Protocol, and more.
Binance's ecosystem has given room to different innovative trading protocols with gas-less transactions through transaction fee mining, allowing users to enjoy liquidity free, zero-fee trading. Moreover, other applications have also introduced state-of-the-art decentralized lending and trading services built on Compound and Balancer protocols.
With Decentralized Finance in full swing, we can expect Binance to concrete its name. And we're sure it isn't going to retire any time soon.
Conclusion
Binance is home to millions of traders all around the world. Millions use Binance because it's easy, straightforward, and sophisticated when it needs to be. Binance serves as a gateway for everyone interested in trading. It empowers everyone to join the cryptocurrency ecosystem with their easy-to-use and powerful trading options. Binance is undoubtedly the best cryptocurrency exchange platform today.