A significant amount of transactions happens on top crypto wallets every day but when a rare transaction worth $641 million takes place it raises curiosity. The 4th September 2020 massive Bitcoin transaction, from one of the biggest crypto wallet, suspected to be Ethereum whales, caught the attention of the majority crypto enthusiasts. Despite the huge amount, there was only a small fee of $14.50 that was incurred, something that raised more questions.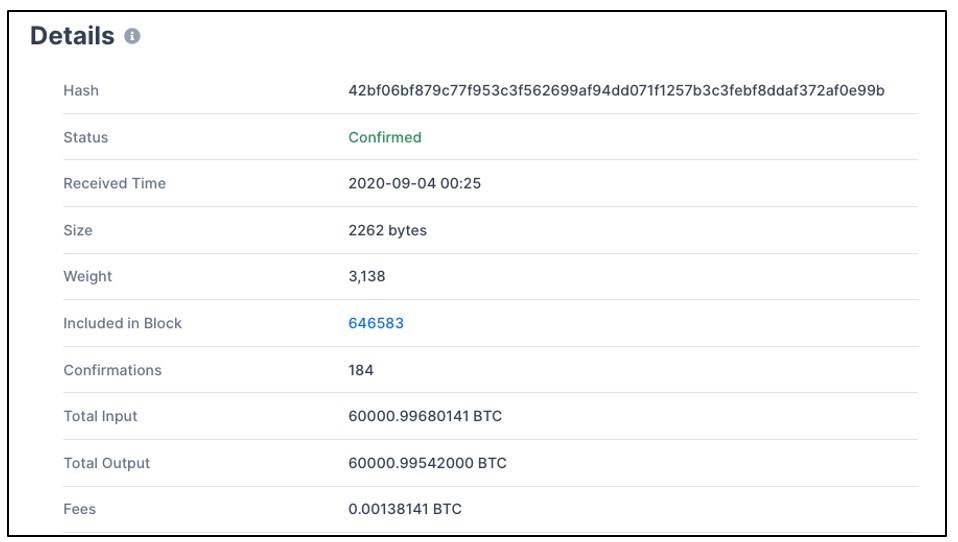 The enormous move was first sighted by Coinstats together with Bitcoin Block Bot, both of which are automated crypto portfolio tracker. Due to the anonymity nature of top crypto wallets, it was difficult to tell the actual wallets involved. However, according to Block Bot explorer data, it's more likely that the transaction could have occurred on Bitfinex through its cold storage whale wallets
Trusted sources including BitInfoCharts shows unusual trends of high amount inflow and outflow on the Bitfinex exchange platform starting February 2020. The huge transaction involved in sending and receiving huge sums of Bitcoin has made it to rise and become the 10th largest Bitcoin wallet prior to the mega September transfer. Currently, the exchange sits at the 12th known richest Bitcoin wallet.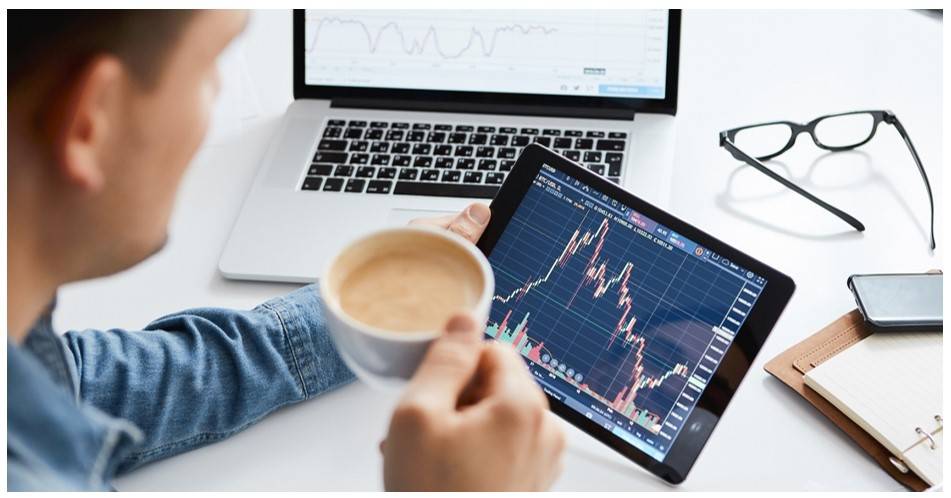 The big-time transaction happens at a critical moment when Bitcoin is under heavy criticism from individual including the former PayPal Holdings Inc. CEO, Bill Harris, who claims that "Bitcoin is not Money," rather a scam that is set to facilitate unlawful behaviour in its unregulated space. According to him, he views such enormous transactions as being potential risk in financial Industry.
Since the transaction happened, the Ethereum whale tracker has been vigilant to detect other suspiciously large Ether amount being transacted on a different crypto exchange platform.

So far, its ledger monitor is tracking four ETH large transactions with the largest being Ether 200,000 an equivalent of $77.7 million between unknown wallets, with none appearing to have landed into to a crypto exchange where it could potentially be exchanged into fiat.