VeChain (VET), a distributed ledger technology network, recently unveiled blockchain-based solutions for the automobile industry. VeChain participated in the online digital innovation conference organized by BMW, to find solutions to the automobile industry. VeChain (VET) provides stunning blockchain-based solutions such as verifyCar – a system for keeping immutable records a vehicle's lifecycle. VeChain (VET) claims to be dedicated to exploiting blockchain technology to formulate solutions to real-world problems.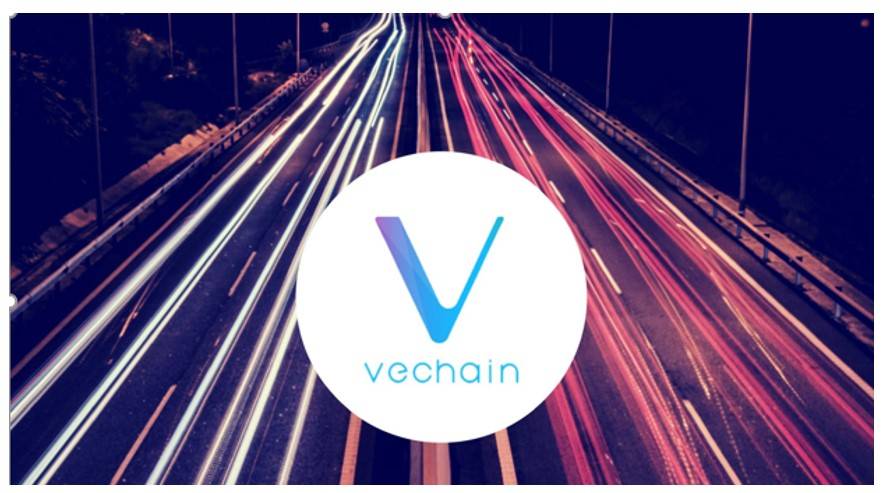 The Chief Commercial Officer of VeChain, Qian Chengcheng, represented the company's team that introduced the vehicle lifecycle solution at the event. The company stated that the solution keeps an immutable record about the whole lifecycle of a motorcar. Such information includes the original owner, maintenance history, mileage, and insurance. VeChain (VET) participated in the event, which sought solutions in areas such as artificial intelligence (AI), Robotics, and blockchain technology, concerning the automobile industry.
Boosting Transparency in Second-hand Transactions
The second-hand car industry is experiencing a consistent upward trend. In 2019, more than 40 million units of second-hand cars were sold in the United States. According to the VeChain team, their blockchain-based solution will eliminate all the communication barriers commonly experienced in the transactions of the second-hand cars. It will also safeguard the owners' true rights and interests.
VeChain (VET) specifically created the VerifyCar solution for the BMW Group. However, the team also gave an inkling of how they have developed other functional solutions for the general motor industry. Such solutions will make the ownership transfer of vehicles seamless and more transparent.
VeChain's Solutions Gaining Popularity
VeChain's blockchain-based solutions are attracting significant interest from different institutions across the world. In September 2020, the China Animal Health and Food Safety Alliance (CAFA) confirmed an alliance with VeChain, as an official council member of the institution. VeChain is tasked with making it easier for the organization's members to integrate blockchain technology into their processes.
VeChain's native cryptocurrency, VET was trading at $0.0011968 as at the press time. It had a market cap of $769.7 million as recorded in CoinMarketCap.