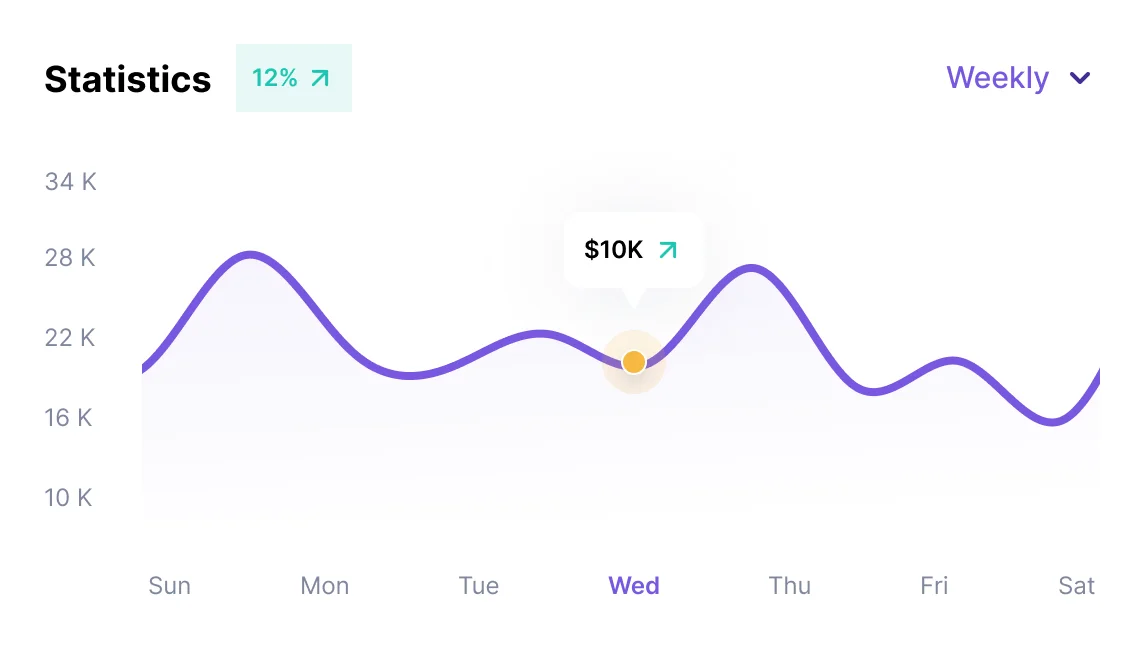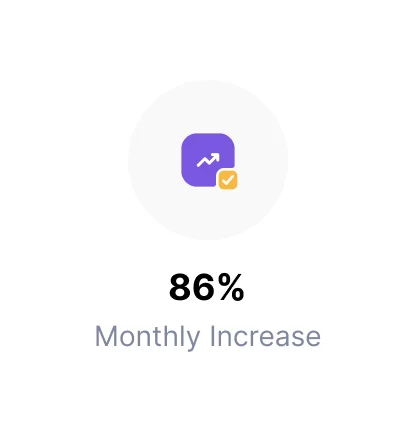 If you are already a ParadiseFamilyVIP member but want to start doing some trading successfully on your own as well to experience the feeling of absolute independency. Now you can! And the Paradise Indicator will make it extremely easy for you.

With this verified trading system the ParadiseTeam built for you, now you can be the boss of your own time and trade anytime you want!
But there are a few requirements you need to have so we can hand you this ultimate trading tool, which will be yours for a lifetime:
1) You need to have a TradingView account.
2) You need at least one year of experience in trading.
3) You need to be at least a Silver ParadiseFamilyVIP member, so you already have the mindset and know the secrets and psychology of a professional trader.
4) You need to be legally over 21 years old.
5) You need to have a separate trading account and capital just for your own trading, so it does not mix with the different strategies of trading we use in our ParadiseFamilyVIPs.
If you fulfil all these requirements, you are ready to go!
One of our ParadiseTeam representatives will help you connect the indicator to your TradingView account. And a few minutes later, you are ready to start trading with the best, most accurate and easiest-to-use indicator available (until it's sold out) on the market today!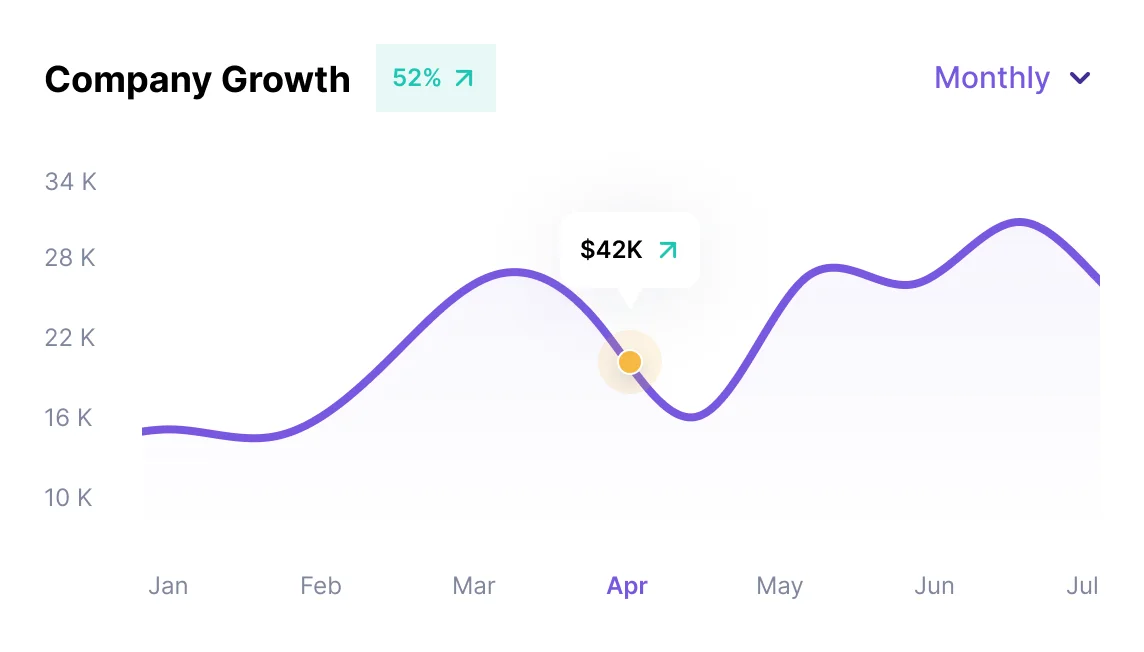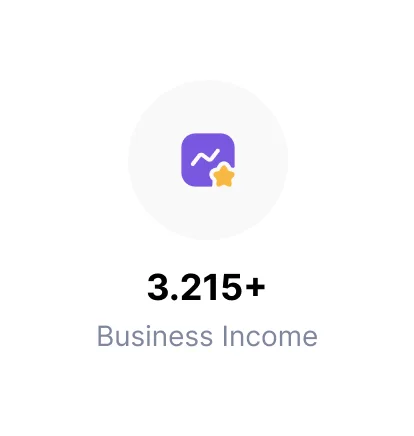 What happens after my payment?
After you make the payment, You will get an email with contact to our support team on Telegram. They will already know about you; all they need to get you started is your TradingView nickname. Thanks to that, they will be able to give you grand access to your new Paradise Indicator, which will be your ultimate trading tool for a lifetime!

You will also be explained everything about it, and we will make sure everything is crystal clear so you can enjoy it confidently. You will also get a short and easy-to-understand instructional video on how to create your personal trades with the indicator and how to use it like a PRO so you can stay profitable long-term.