As the cryptocurrency industry is getting more accepted worldwide, the industry continues to pave the way for a global trading space. Interestingly these digital assets have evolved from being the prized possession of nerds and geeks to evolving into a secure and trusted asset in the trading space. The ever-growing innovation found in the crypto ecosystem modernizes conventional trading; This allows for methods and strategies to evolve on the foundations of optimized tools and algorithms. Innovations such as crypto trading signals and crypto calls are widely used today by traders. Elliot Wave Analysis is very much important to predict the market movements and provide the best crypto trading signals.
Today, as the industry matures, traders and investors have been actively monitoring the rise of the cryptocurrency trading space. The financial medium is known to closely align with the traditional financial mediums giving room to seasoned traders to transition into the crypto trading space. However, it isn't as easy as it seems. Crypto trading and investing require an in-depth insight into understanding digital assets and steering the volatility surrounding it. Interestingly, the rise of the platform has created jobs for specialized service providers who can help traders make the transition into this space.
We at MyCryptoParadise do just that. We're on the watch for the market's best opportunities, and our crypto calls are based thoroughly calculated, technical, and fundamental analysis. We utilize the best tools and AI-based algorithms to deliver the most profitable calls. We actively implement multiple hybrid strategies to prove the best crypto signals and best crypto calls.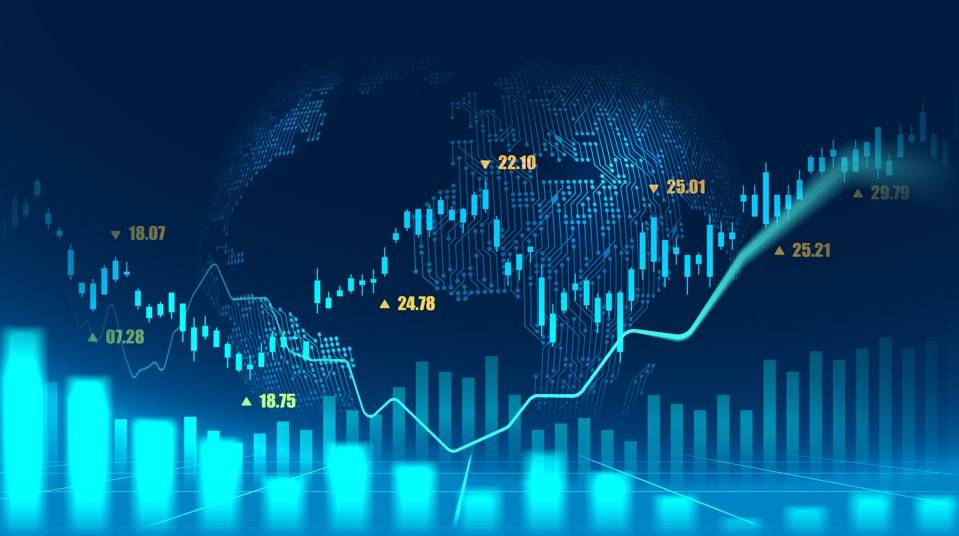 We are a team of highly dedicated traders with an extensive background that stretches with decades of experience and success. After five years of trading cryptocurrencies, we have developed an in-depth insight and understanding of the crypto markets and how to capitalize on the myriad of opportunities available in the market. We aim to help traders and users transition into the new age of currency.
After managing very profitable trades for 1000s of clients, Our team focuses on sharing the diverse knowledge and key to success in the crypto trading space. We use multiple strategies, market indicators, and algorithms to pre-empt profitable gains in the nick of time. One of these indicators is the Elliott wave analysis.
In this article, we'll be discussing how we utilize the Elliott wave analysis to predict market movements and provide the best crypto signals.
Eliott Wave Analysis and Crypto Trading Signals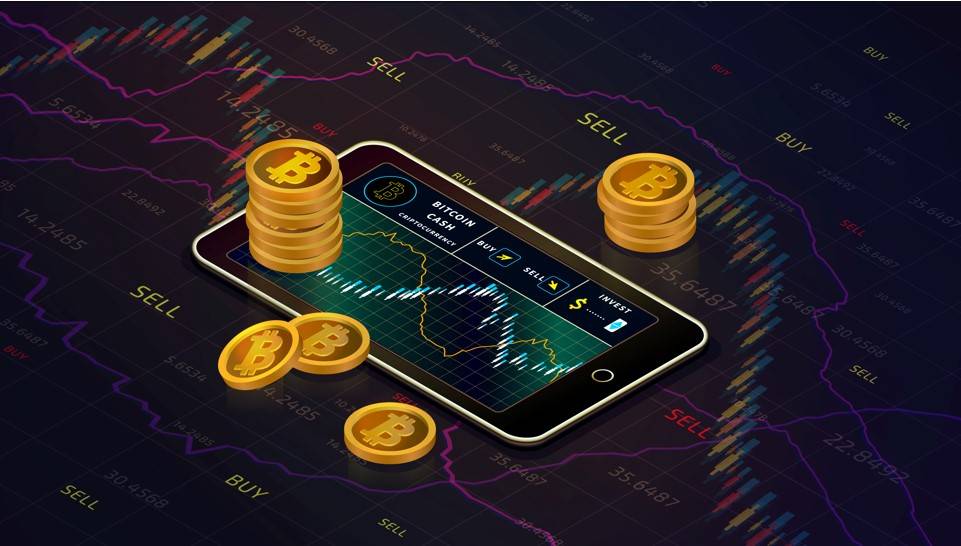 The Elliott wave analysis is a methodology that closely relates to Dow's theory regarding price. The Elliott wave analysis emphasizes that price movements are moving in waves rather than straight lines. Ralph Nelson Elliot, an American accountant, proposed that price actions weren't chaotically random; instead, they had intrinsic patterns formed in recurring cycles.
These cycles often denoted traders' and investors' emotions. He further hypothesized the movements on the charts as waves, and his observations suggested the idea that a trending market moves in five three-wave patterns.
Elliot classified these waves into two categories, namely; Impulse waves and correction waves.
These waves are individually labelled by numbers and head towards more significant trends; these waves are called impulse waves. With the completion of the proposed waves, corrective moves take place in three cycles or waves. They alternate between each other and correct impulse waves.
Interestingly, Elliot Wave Analysis emphasizes the nature of corrective waves. He illustrates that corrective waves always follow impulse waves. Understanding Elliot's wave principle plays a pivotal role in planning trades and gaining a global insight of the past, present and future markets. However, Elliot wave analysis may be one of the most complicated and sophisticated tools in technical analysis. It can be challenging for amateur analysts to understand. However, mastering the technique bears many fruits.
Our team at MyCryptoParadise actively identifies Elliott waves and utilize them to trade cryptocurrencies. It takes a lot of practice and experience to label the waves correctly. Interestingly, we have decades of experience in FX trading and identifying Elliott waves is our forte.
While Elliott waves help us identify price movements, we also combine the Elliott wave principles with Fibonacci ratios to dictate the potential price movement of assets. Fibonacci ratios enable us correctly identifying impulse cycles and corrective cycles. Some principles, such as waves, are influenced by prior waves, reflect the golden ratio, i.e. 161.8%. Our deep understanding of numbers and ratios allows us to evolve our market strategies.
Conclusion
The Elliott wave theory can be monumental when mastered. It provides a complete infrastructure to comprehend market behaviour and movements. Combining wave theory  with ratios, algorithms, and other technical approaches allow us to make calculated decisions.
Our combination of strategies is tailored with a deeper understanding of traditional theories. Our innovative approach helps us optimize the analytics we provide to the ParadiseFamilyVIP members. Our trading signals range from Binance crypto signals, Bitmex crypto signals, and Bybit crypto signals.
Our team's hybrid set of market indicators and risk strategies help us ensure profitable gains with the lowest risks. We carefully analyze each crypto call with precision so our valuable members can make the most optimal decision.
Did you know,  Our ParadiseTeam also offers free crypto signals on telegram! And Yes! We do share our best crypto signals  that reflect some of our best risk/ reward strategies emphasizing profits instead of stop losses.