El Salvador's President, Nayib Bukele, took to Twitter to announce that LaGeo, a state-owned geothermal power firm, has been tasked with devising a strategy to mine Bitcoin using volcanic energy.
Bukele was approached with the concept earlier today during a live audio chat on Twitter's "Spaces."
President Bukele was questioned during the debate whether he had any intentions to mine bitcoin. However, unrelated to Bitcoin, the president said that the government has plans to enhance infrastructure and boost growth around the nation's supply of geothermal energy.
According to Bukele, the government loses a significant proportion of this energy due to excess supply or by transferring it to towns on the perimeter of the plants.
Bukele said that they aim to promote industrial parks where businesses can set up shop and obtain affordable, clean, renewable energy.
He then speculated that Bitcoin miners would find these parks to be excellent for their operations due to their closeness to cheap, clean energy.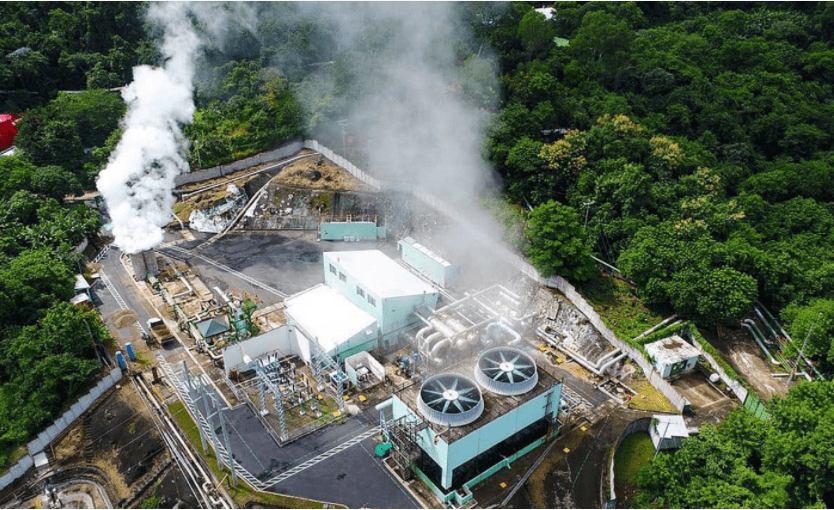 Source: Geothermal Power Plant Image
In El Salvador, there are around 20 potentially active volcanoes. Over 500 years, the Chaparrastique volcano has erupted 25 times.
The geothermal energy used in El Salvador is completely pure and renewable.
The tropical country made history earlier today when it voted to make Bitcoin an official tender. El Salvador now grants permanent residence to anybody who spends 3 BTC on any commodity or service inside the nation, according to U.Today.
Benefits of using the renewable energy
El Salvador will also keep around $150 million in Bitcoin in its trust fund.
With the recent crackdown on coal-powered Chinese miners, as well as Tesla and others' worries about Bitcoin's energy use, El Salvador may prove to be a more welcoming place for operations from both a governmental and environmental standpoint.
Suppose El Salvador's state-owned electricity business, LaGeo, can help transform the nation's idle geothermal energy into Bitcoin mining. In that case, the nation may swiftly become one of the world's largest Bitcoin mining locales. Many Bitcoiners quickly pointed this out in response to the president's tweet.