If you are a crypto trader, you will agree with me that trading cryptocurrency is one thing and becoming a successful crypto trader is a different story altogether. When crypto trading was being introduced nearly a decade ago it was all about trial and error characterized by more loses than wins and it never seemed, it will someday become lucrative as it is today. At present tables have turned and crypto has become the talk of the day, even persons who are not well acquainted with fintech know-how are deeply engraved into crypto trade. So, what is the secret here? why are people quitting their well-salaried jobs just to trade crypto? What brings certainty in profitability? In this article, we explore to understand how crypto trading indicators/signals are shaping a new era of trading in crypto space.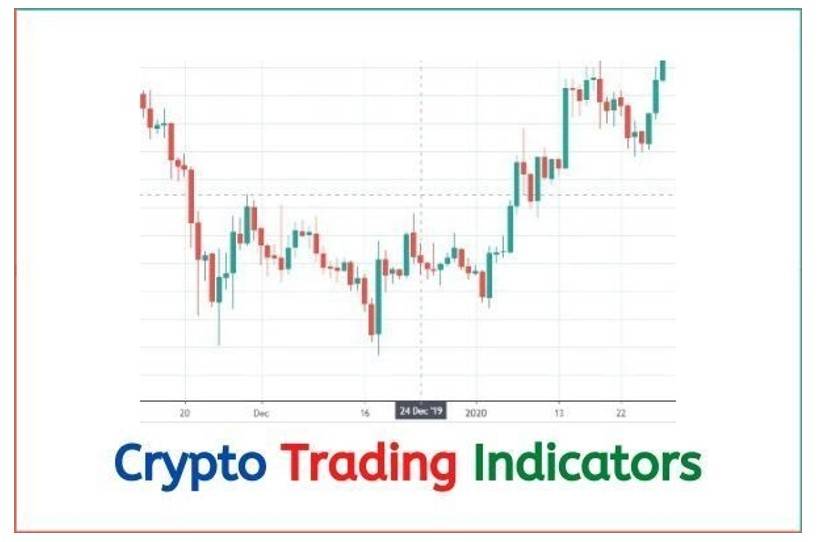 Image Source: nigeriabitcoincommunity.com
What are Crypto Trading Indicators?
Understanding crypto trading indicators as predictive trade signals, alerts or calls meant to notify a trade to take a specific action including holding, buying or selling. Due to large volumes of digital assets, it is almost impossible for a single large trader to influence movement in the crypto markets but a group of traders does. Factors leading to either rise or fall in the value of a particular cryptocurrency are and dynamic spontaneous and that is why the crypto market is highly volatile something that makes it very difficult to predict trends of crypto markets. Thus, crypto trading indicators are technical analysis signifying to instant price movements of bitcoin and other altcoins. Below are the top three technical analysis techniques that experienced crypto traders use to generate crypto trading indicators.
Relative Strength Index (RSI)
RSI a type of crypto oscillatory indicator designed to generate best crypto signals and indications of market momentum of a paired digital currencies.  There is a direct relation between oscillations and market price fluctuations. Higher oscillations indicate a rise in prices while a drop in price is indicated by lower oscillations. The Relative Strength Indicator is applied to determine the overall strength of a particular crypto trend on a 0 to 100 scale. The range of 30 to 70 is significant as it shows instances when the market is oversold or overbought.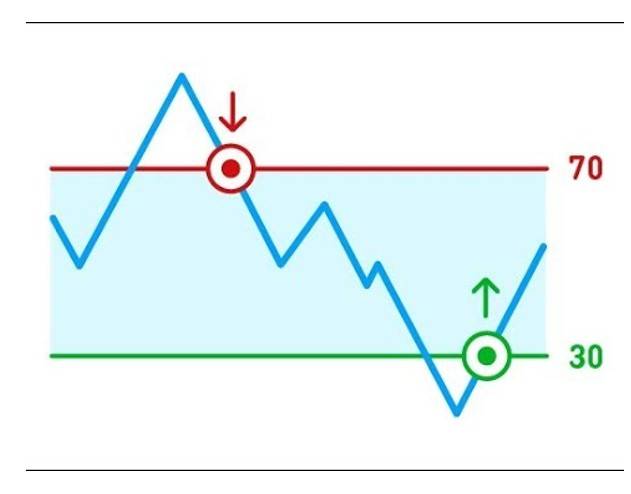 Moving Average Convergence Divergence (MACD)
It's a popular trading indicator that identifies moving average that accurately predicts a near future short-term price trend. The MACD strategy is best used by those that understand how moving average works and how to interpret the charts. To calculate MACD you need to find the difference between the 26-day exponential moving average (EMA) and the 12-day EMA. When 12-day is higher than 26 days EMA the MACD signal implies a rise in market momentum also known as bullish and thus the best time to purchase crypto assets. Conversely, if the moving average of longer-term (26-day) is lower than that of short term (12-day) implies a drop in market momentum a scenario known as bearish and it calls trader to sell.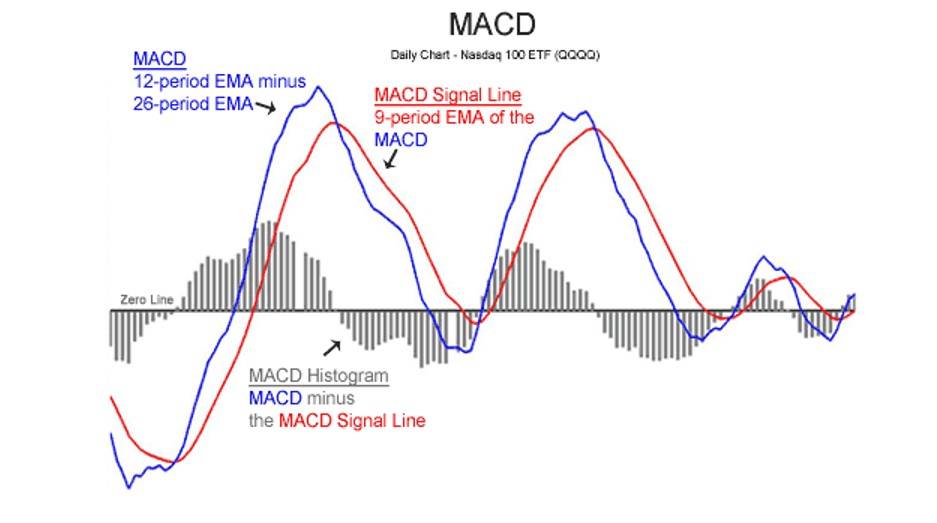 Source: commodity.com
Trading Volume
It is the standard technical analysis tool that the majority of crypto traders use to generate reliable indicator in relation to price volatility in a crypto asset. It works on a simple logic as crypto traders buy more asset the price rises and subsequently, the trading volume increases too. This happens when more people tend to join the most purchased bandwagon. The inverse of this process is true and this has proven to be the standard way of generating free crypto signals.
Identification of reliable Crypto signals?
To identify the best crypto trading indicators is always an uphill task. As already the market is flooded with not only mediocre but also scammers. It requires one to carry out due diligence before making a decision. Profitability shouldn't be the only thing to look at but also legitimation history of the organization giving out the indicators. My crypto paradise has been in the lead to create legit crypto indicators that are posted on Binance signals and BitMEX free telegram groups. Interested to know how it works? Click here to learn more.
Why my crypto paradise trading indicators?
When it comes to trading indicators, then we the crypto paradise stans out. We have got the real knowledge and science of generating this indicator. Our technical analysts' team of experienced experts dedicates day and night to use proven technical analytical tools including Moving Average Convergence Divergence (MACD), Bollinger Bands, Stochastic, the Fibonacci Retracement and even Detrended Oscillator to gain insights on crypto market movements with great precision. Then with the information at hand, we come up with predictions that have over ninety per cent success rate.