7% So Far – More Incoming‼️
Yello, ladies and gents🍾😎!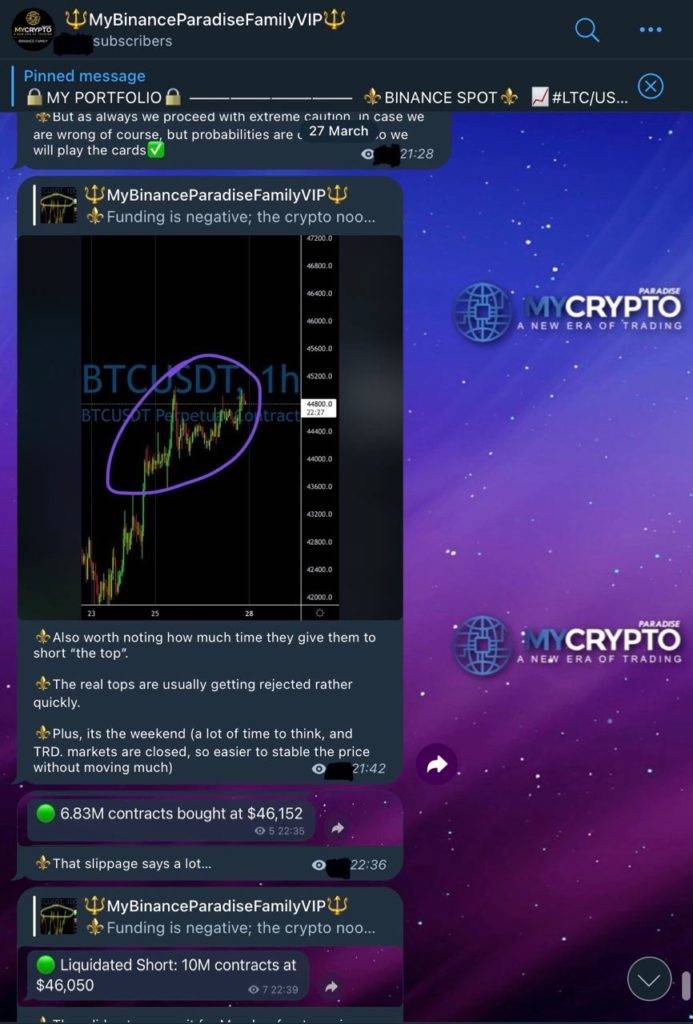 💎2 days ago, when we told you about the upcoming high volume move up, Bitcoin broke out and is around 7% more expensive today!
💎Our ParadiseFamilyVip members are absolutely killing it again, as they were ready for this move with a many-day advantage. Slow profit-taking and increasing the risk level by level is now the key.
💎As you can see in the pictures above, the last and final ParadiseVIP insights came just a few hours before the real breakout.
Continue Reading 👉 CLICK HERE