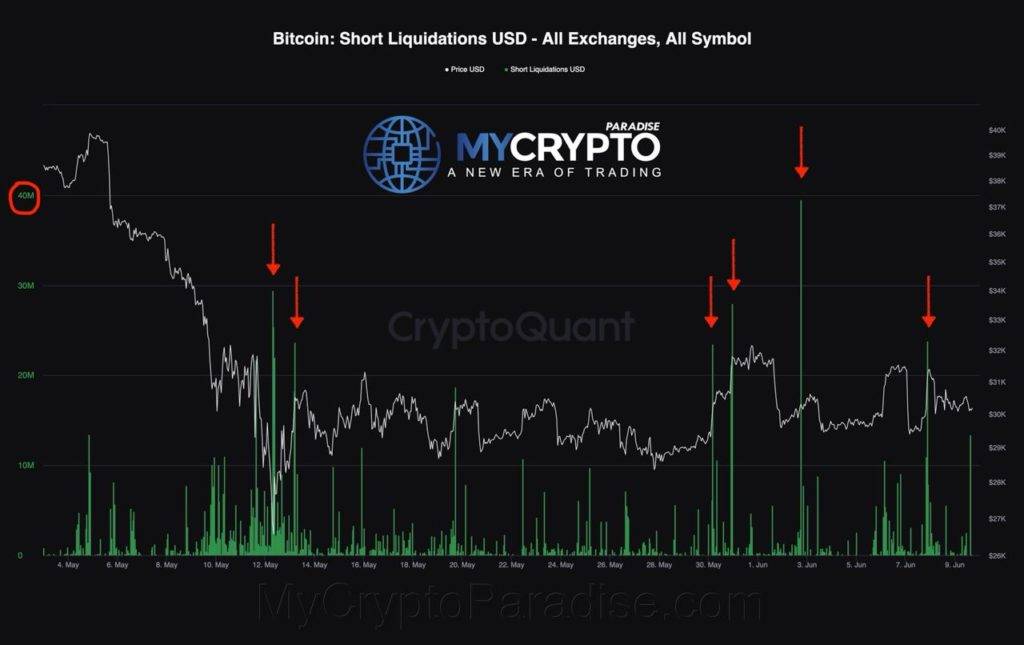 We are in a Manipulation Cycle‼️
Yello, ladies and gentlemen🔰😎
💎Bitcoin continues to trade in a range with choppy price action. Retail is still desperately trying to catch the bottom. They keep FOMOing at resistance, and this behaviour is visible on the graph above, where you can see $600M liquidation cascades in a single day.
💎During manipulation cycles, the market often takes out all of the retailers' buy/sell stops, resulting in massive liquidations in both directions.
💎Bitcoin likes to establish bullish/bearish trap patterns as in the yellow circle, which moves the opposite direction crypto noobs expect.
💎This resulted in the highest amount of long liquidations in this and the previous year!
Continue Reading 👉 CLICK HERE