The introduction of digital assets has evolved traditional trading strategies most traders use today. With over 2000, different assets circulate among several exchanges, all constituting to different prices, market capitalizations, volume, and liquidity navigating the crypto trading space is different from traditional fiat-based markets. Although innovative and flexible in many ways, these innovative assets are somewhat infamous for their volatility because of this trait traders today continue to modify their conventional ways to capitalize on this billion-dollar industry. The emergence of the cryptocurrency industry has allowed millions of users to benefit from the sector by creating jobs, services, and avenues for investments.
The cryptocurrency industry has undoubtedly changed how people perceive trading and gaining passive income. The integration of optimized tools, models, and AI-based algorithms have given traders and investors a newer avenue to discover. However, diving into crypto trading and investments requires a particular skill set and understanding of the medium. Traders need to be familiar with multiple trading strategies that are critical in the extremely volatile crypto market. The comprehension of the complete crypto infrastructure proves to be monumental in profiting from the industry.
Interestingly, MyCrytpoParadise and the ParadiseTeam are highly seasoned and qualified people in the crypto trading space. We monitor the market for the best opportunities for our members to benefit from calculated, data-driven, technical analysis of the market. Our set of multiple indicators, algorithms, strategies, and tools allow us to deliver some of the best crypto trading signals and crypto calls.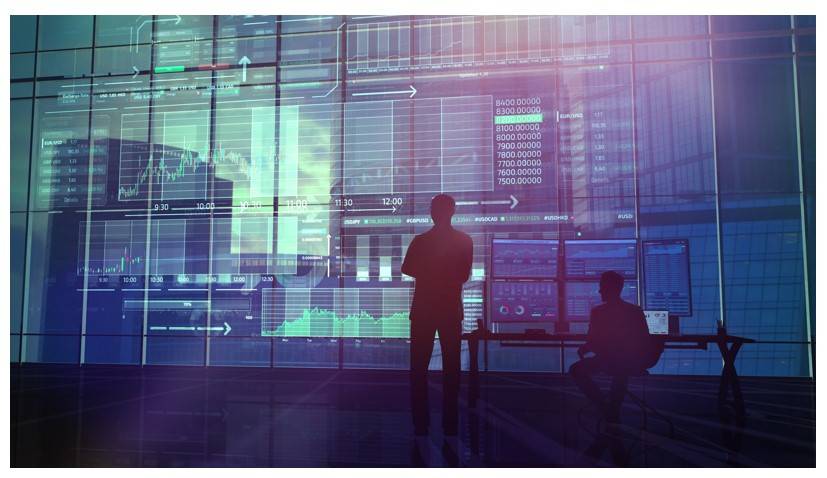 After promoting successful trades for over 1000 clients, our ParadiseTeam envisions sharing our diverse knowledge and success we've acquired through crypto trading success. We'll discuss a versatile range of day trading methods we use in the crypto trading space.
Day Trading Options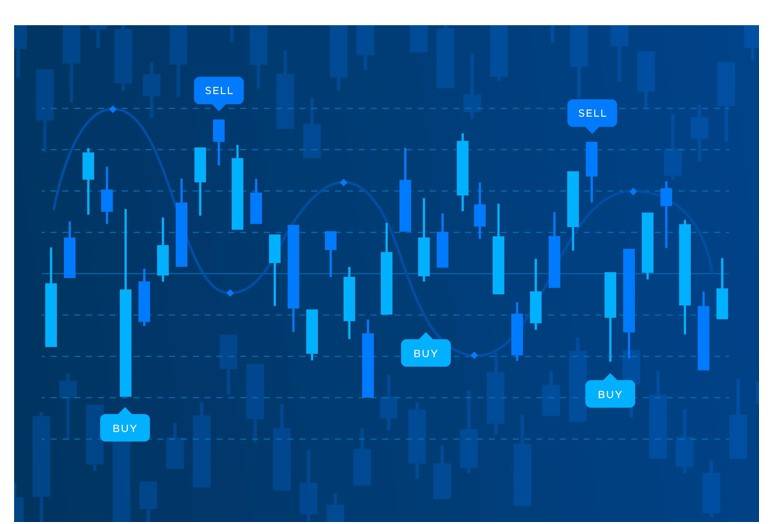 Day trading is a trading strategy established on the act of buying and selling assets; in this case, cryptocurrencies; in under a day. Traders and investors can buy or sell assets multiple times over the day to manipulate price movements towards profits.
Day trading can be lucrative; if it is manipulated or utilized in a calculated manner. In the end, concrete trading strategies, tools, models, and algorithms dictate day trading's success. Not every trader can handle a high volume of trades; this is why a trusted platform with experience can prove pivotal in driving your portfolio's success.
Following are the day trading options for cryptocurrency traders:
Range Trading
Range trading is a trading method that allows traders to identify trends; For instance, if an asset is oversold or overbought. Range trading tends to base on the trading range of an asset. In the highly volatile crypto market, the trading range tends to fluctuate between two levels continuously.
Indicators such as RSI can be pivotal in identifying trends. Check our article on the market indicators we use in our trading.
Scalping
Scalping is a trading strategy that allows traders to benefit from smaller market movements. Scalpers benefit from an increased trading volume. However, an exit strategy is essential when using this strategy. Many traders tend to use automated scripts or bots to improve their trading cycles.
Arbitrage
Arbitrage trade comprises of traders buying assets and selling assets in different markets. In this case, traders buy cryptocurrency from various exchanges and sell them off in other transactions to make profits. The trading options mentioned above tend to be the most common day trading options most traders use; however, the preferred trading platform traders pick, can be crucial to translate traders' success.
Strategies, models, algorithms, and technical analysis should be highlighted in choosing the best platform. For instance, range trading needs a solid understanding of multiple indicators and fundamentals to understand or identify trends in the crypto market. Moreover, Scalping required a strong exit strategy and experience in using optimized tools such as automated bots or AI-based algorithms to increase trading cycles. In contrast, the Arbitrage trading strategy involves insight into the global market, which can be gained through decades of experience and guidance. Factors such as market information and insider information can serve as pivotal in providing or gaining capital from the market movement.
The volatile prices of cryptocurrencies inherently include risks in trading cryptocurrencies. That can be very costly if misunderstood and miscalculated. Trading cryptocurrencies requires a specific level of knowledge of trading the asset. Other risks, such as manipulated market movements, can be concerning for upcoming traders like you.
Conclusion:
This is why you should choose MyCryptoParadise. Our combination of strategies is tailored with years of experience in crypto trading. Our combination of multiple approaches and tools allows us to provide a range of Binance crypto signals, Bitmex crypto signals, and Bybit crypto signals to our valued ParadiseFamilyVIP members.
Our ParadiseTeam's approach to crypto trading tailored with our experience and the utilization of sophisticated tools helps us ensure profitable gains with the lowest risks. Our team offers tailored services to our clients, with each crypto call analyzed with precision enabling our members to make the most informed decisions.
That's not all; we also have free services for members who are just getting started in the crypto space. We offer free crypto signals on telegram!. Our free services include providing the best crypto signals that inform our free members on how to make trades; it's also a great value offered entirely free of cost.
Our ParadiseVIP members benefit from the automation of the whole trading process through different trading methods. Our ParadiseVIP members get up to 80 highly professional, calculated, and data accurate crypto trading signals from our highly seasoned team, The Paradise Team.
Our ParadiseTeam enables VIP members with the best trading opportunities in the market, so what are you waiting for! Start trading cryptocurrency like a Pro today! And join the Paradise Family.